Your morning briefing, Wednesday 16 October
16 October 2019, 06:30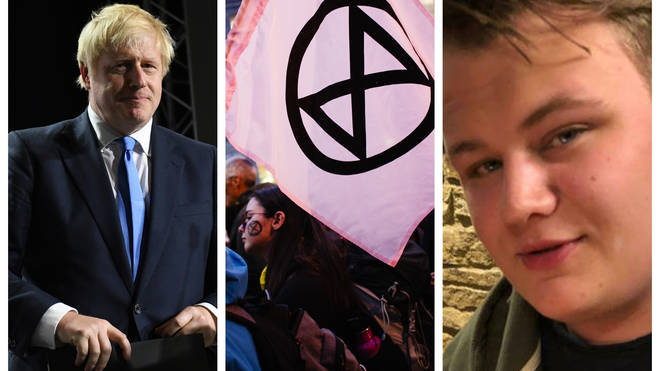 Here's the latest in UK and world news on Wednesday morning.
Brexit negotiations intensify ahead of key EU summit but 'more work still to do'
Thursday, with reports suggesting Boris Johnson is closing in on a new deal.
The Prime Minister will hold a Cabinet meeting today ahead of the Brussels summit, where it is hoping a deal could be agreed.
It is thought Mr Johnson could be nearing an agreement after giving significant ground to the EU over the Irish border.
The Guardian reported senior sources on both sides of the Channel saying that a draft treaty could be published tomorrow morning after the UK agreed in principle there will be a customs border in the Irish Sea.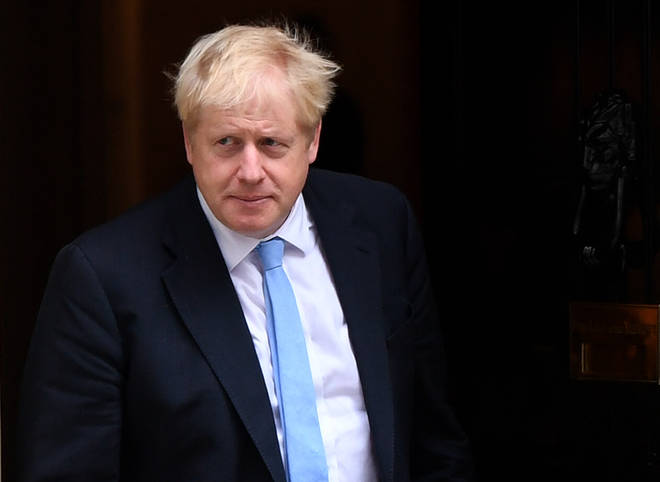 Harry Dunn's parents meet Donald Trump at the White House
The parents of Harry Dunn have met President Donald Trump at the White House.
Charlotte Charles and Tim Dunn's 19-year-old son was killed when his motorbike was involved in a head-on collision outside RAF Croughton in Northamptonshire in August.
Anne Sacoolas, the motorist allegedly responsible for the crash, was given diplomatic immunity and allowed to return to the US after the crash.
Harry's parents said the President was warm and sympathetic during the meeting but said Anne Sacoolas would not return to the UK.
They refused a meeting with the diplomat's wife, who was also in the building.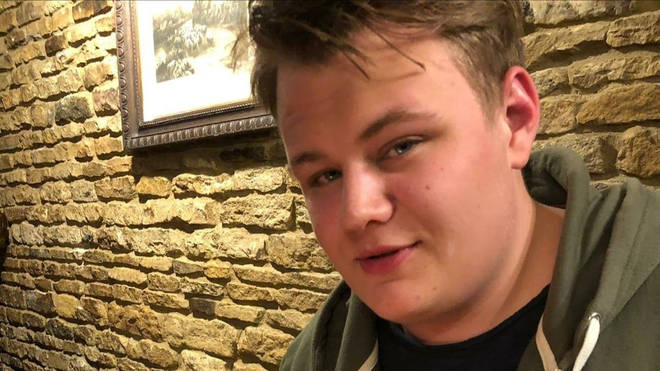 Tube chaos expected on Thursday as Extinction Rebellion expand protests
Extinction Rebellion protestors are planning to take their protests further and disrupt the London tube network.
The environmental activist group has announced it is going to disrupt the tube service on Thursday and has warned workers "to not intervene".
Extinction Rebellion said it hoped the action would force the Government to negotiate its demands.
They also warned disruption would rapidly increase the longer protests needed to continue.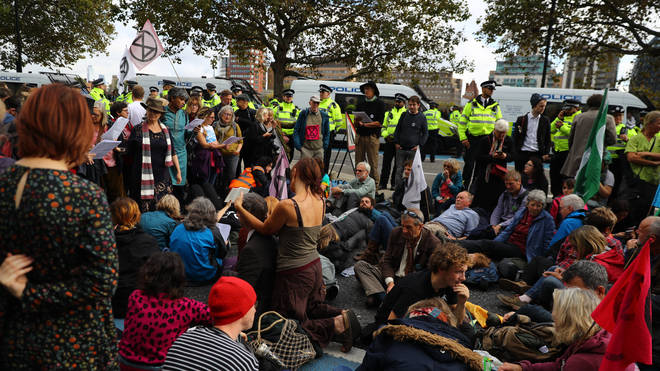 Liberal Democrats table Queen's Speech amendment calling for People's Vote
The Liberal Democrats have tabled an amendment to the Queen's Speech calling for a People's Vote on any Brexit deal.
If the amendment is selected by the Commons Speaker, it could be voted on by MPs as early as Tuesday.
The Lib Dems have long called for a second referendum, but say if they won a majority of seats at a general election, they would revoke the decision to trigger Article 50.
But the Conservative Party's deputy chairman said MPs "can't pick and choose which votes they respect".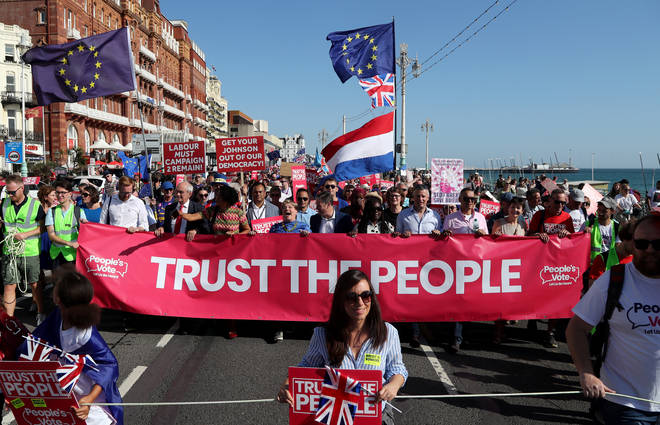 Erdogan rejects call for Syrian ceasefire
Turkish President Recep Tayyip Erdogan says he has rejected a call from US President Donald Trump to declare a ceasefire and halt Turkey's military offensive in Syria.
The leader also told a group of journalists that he is not concerned about the presence of Syrian government troops moving into the city of Manbij, but does not want Syrian Kurdish fighters to remain.
Turkey launched its military offensive a week ago to clear a border region from Syrian Kurdish forces linked to outlawed Kurdish militants in Turkey.
Mr Erdogan said that "we cannot declare a ceasefire until we clear this region".