Your morning news briefing, 18th September 2019
18 September 2019, 05:02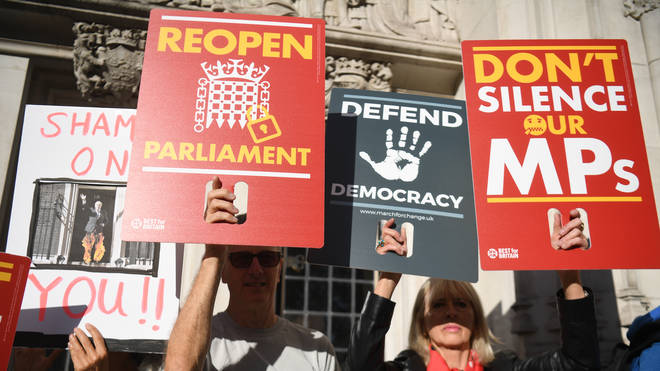 Here's the latest in UK and world news on Wednesday morning.
Good morning, here's the news you're waking up to today.
Yesterday the Supreme Court began hearing evidence as to whether or not the Prime Minister broke the law when he suspended parliament.
Eleven justices are considering Boris Johnson's decision - which comes within weeks of next month's planned Brexit deadline.
The Prime Minister has said it's so he can set out his policies when MPs return.

Today Boris Johnson is set to defend his controversial decision to suspend Parliament for five weeks at the UK's highest court.
Lawyers representing the Prime Minister will argue that his advice to the Queen to prorogue Parliament was lawful and that, in any event, the court cannot interfere in political matters.
The Supreme Court in London is hearing historic appeals from two separate challenges brought in England and Scotland to the prorogation of Parliament.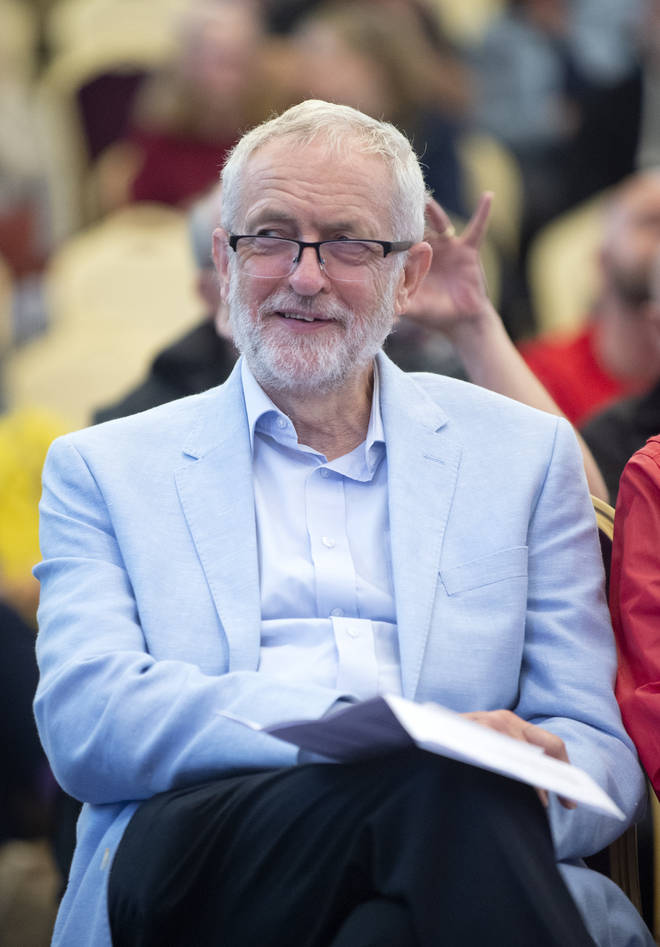 Labour leader Jeremy Corbyn has said his party would make sure Leave voters have a "sensible" option to choose from in a second referendum on EU membership and he would abide by its result.
Mr Corbyn said his party would negotiate a new withdrawal agreement with the EU if it wins a forthcoming general election and then put it to a popular vote along with an option to Remain.
The leader of the opposition said it would be undemocratic to override the original decision without going back to the people.
Facebook is working with the UK's biggest police force to improve its ability to detect live streaming of terrorist attacks on the social media giant.
The Met Police will provide Facebook with video footage of training by its Firearms Command, from the perspective of the officers.
Scotland Yard said this would help the company develop artificial intelligence technology that identifies when someone is live streaming footage of a firearms attack.
The social network was criticised for how long it took to remove a video showing the New Zealand mosque shootings in March.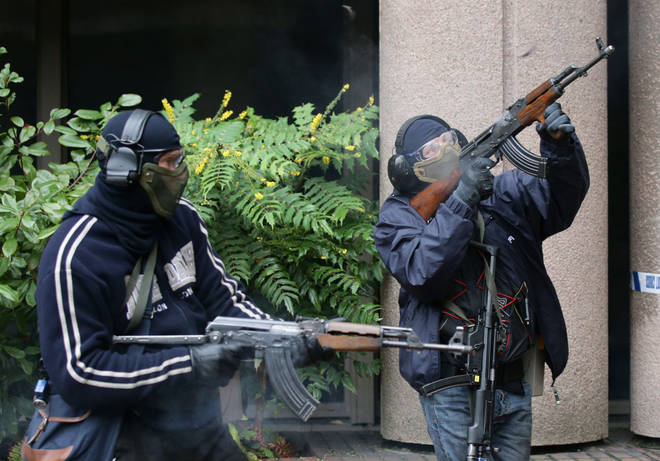 A study claims free cash machines are disappearing quicker in deprived areas than in more affluent ones.
Nearly one in ten have had closed or switched to fee-paying after changes to how the network is funded were introduced.
Reductions to the charges card issuers pay to ATM operators have sparked fears that "cash deserts" could be created.

The Prime Minister has spoken to Saudi Arabia's Crown Prince and condemned the weekend's attacks on two major oil facilities.
Boris Johnson says the UK stands by its Allies. The exact circumstances are still being investigated, but the US believes the attack originated in Iran.
Saudi energy minister Abdulaziz Bin Salman says half of the crude oil production that was cut after the attack has now been restored.
Chelsea boss Frank Lampard says his team have been taught a harsh lesson in Champions League football.
The Europa League winners lost 1-nil to Spanish side Valencia in their opening tie in the group stage at Stamford Bridge.
Ross Barkley missed a controversial penalty towards the end.
Don't forget you can follow the Global's Newsroom live Brexit blog here, for the latest throughout Wednesday.