Your morning news briefing, 19th September 2019
19 September 2019, 04:49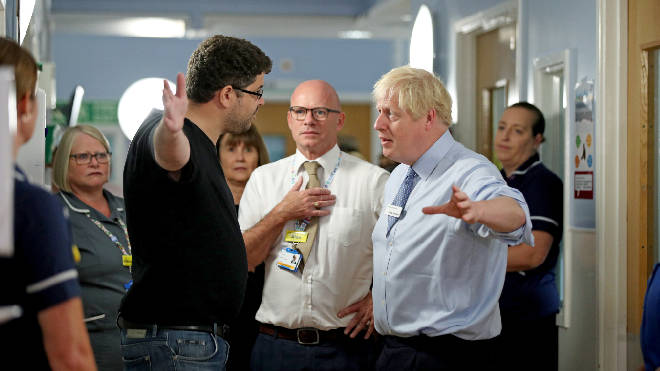 Here's the latest in UK and world news on Thursday morning.
Good morning, here's the news you're waking up to today.
Later today in the Supreme Court Sir John Major will challenge Boris Johnson's decision to suspend Parliament.
A lawyer for the former Prime Minister will make the case that Mr Johnson broke the law.
The government insists the suspension is a routine move so it can set out its policies when MPs return.
Meanwhile, Labour leader Jeremy Corbyn's suggesting that as Prime Minister he'd be a neutral referee on Brexit - carrying out whatever voters decide in a second referendum.
Ireland's Foreign Affairs Minister has warned that a no-deal Brexit will lead to significant disruption in farming, agri-food, tourism and fishing sectors.
Speaking at the National Ploughing Championship, Ireland's largest agricultural show, Simon Coveney said: "If a no-deal is triggered by the British Prime Minister and a British Parliament well then we are putting a budget together in the next three weeks that can set aside significant financial resources to support vulnerable sectors during what will be a very disruptive period."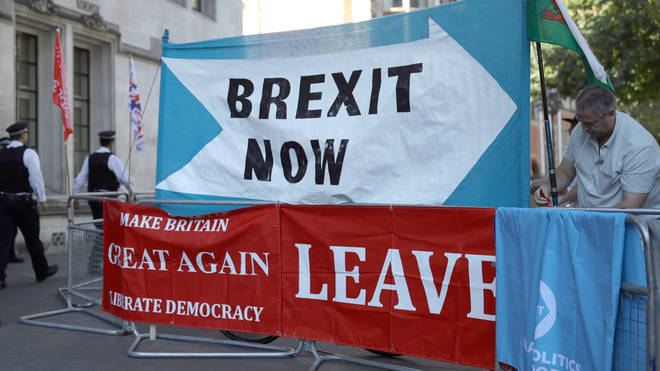 Yesterday Boris Johnson was confronted by an angry relative of a patient during a visit to a hospital in north-east London.
Omar Salem claimed there weren't enough doctors and nurses at Whipps Cross University Hospital in London, to care for his baby daughter,  telling Boris Johnson the situation is "not acceptable."
Alan Gurney, Chief Executive of Whipps Cross Hospital, blamed an "unexpected emergency in one part of the hospital can cause a temporary pressure elsewhere."
Downing Street insists almost two billion pounds has been invested in frontline NHS services.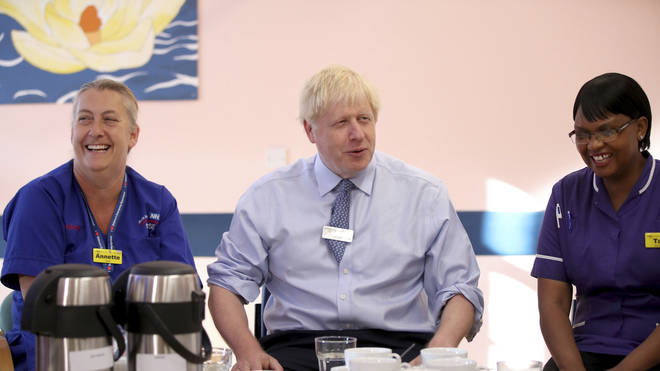 Former Prime Minister David Cameron has told LBC's Nick Ferrari that he was at times baffled by Speaker John Bercow's actions.
David Cameron has said he woke up daily wondering what John Bercow would do "to make my life hell today".
The Tory also discussed his relationship with Michael Gove, who served in Mr Cameron's Cabinet but campaigned for Brexit against the party line, and his wife Sarah Vine, a Daily Mail journalist.
Mr Cameron has hit out against Mr Gove, who is now Chancellor of the Duchy of Lancaster, and Prime Minister Boris Johnson for behaving "appallingly" in the EU referendum campaign.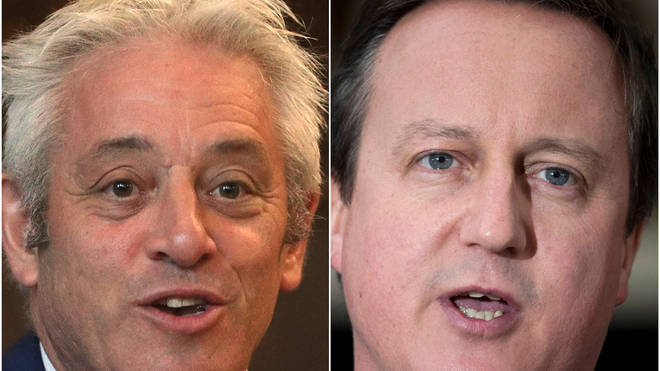 At least 400 pensioners have to sell their homes each week to cover the costs of elderly care, a new survey suggests.
Charity Independent Age estimates that since 2000 more than 330,000 older people have had to sell their homes to pay for care costs, including help with washing, getting dressed and going to the toilet.
The number of people who sold their home to fund care in 2018 was 21,120, up from 11,880 in 2000.
And more than three-quarters of adults in England would support the introduction of free personal care for older people, the charity's survey found.
Smoking rates in England are dropping at the fastest in a decade.
Latest figures from the University College London Smoking Toolkit Study suggest that smoking rates in England are dropping at the fastest rate in over a decade, with around 200 fewer smokers every hour.
Public Health England is encouraging all smokers to join in with the "nation's biggest quit attempt," which begins on 1 October 2019.