Your morning news briefing, 20th September 2019
20 September 2019, 04:14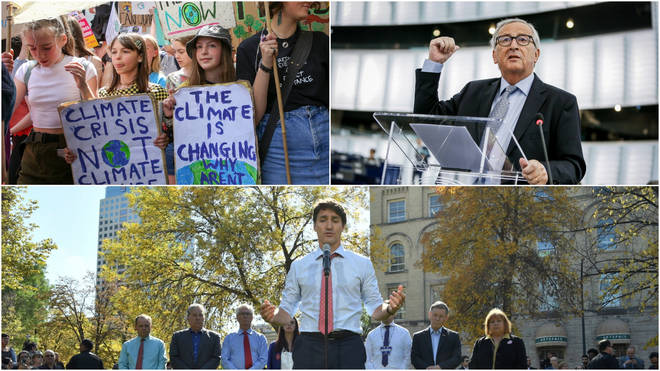 Here's the latest in UK and world news on Friday morning.
Good morning, here's the news you're waking up to today.
Brexit
The European Commission President has said, "we can have a deal" on Brexit before the Halloween deadline but also warned a no-deal Brexit would be "catastrophic" for both sides.
Elsewhere, Parliament could remain suspended even if Boris Johnson loses a historic Supreme Court case over the five-week prorogation.
Documents submitted on Thursday to the 11 justices hearing the case revealed three possible scenarios in the event the court rules the suspension was unlawful, two of which could see the Prime Minister make a fresh decision to prorogue Parliament.
Brexit Secretary Stephen Barclay will meet with the EU's chief negotiator in Brussels later today.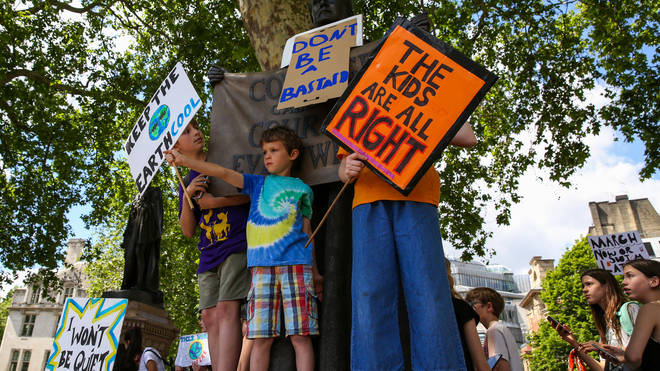 Climate change protests
Millions of people across the globe are set to take to the streets demanding world governments take action on climate change.
Over 200 demonstrations are planned across the UK today, which were been inspired by teenage activist Greta Thunberg.
There will also be strikes in New York, Brussels, Paris and Johannesburg.
London's protest will face tough restrictions after police said intelligence reports suggested: "serious disruption is an objective of this protest and is likely to occur."
Thomas Cook
Britain's oldest travel agent has been holding critical talks to try and secure funding from selling assets in a last-ditch survival bid to prevent its collapse.
If the business were to collapse,150,000 UK holiday makers would have to be brought home in the biggest repatriation in peacetime history.
About 9,000 people work for Thomas Cook in the UK, while about 150,000 Brits are currently on its holidays.
Several hundred thousand people from other European countries are also current customers of the group at vacation destinations.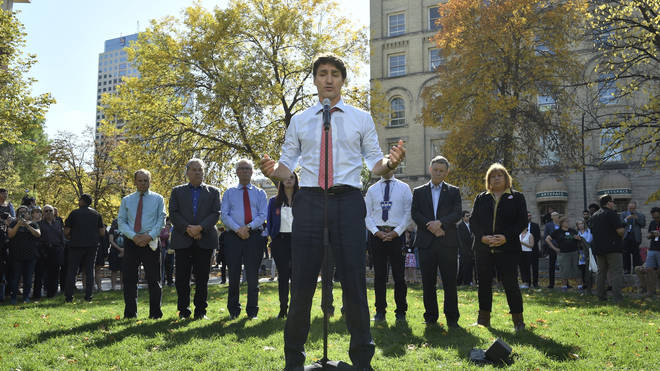 Trudeau
The Canadian Prime Minister has been defending his actions after photos emerged of him wearing blackface at a party in 2001.
Justin Trudeau was pictured in a turban and robe with dark make-up on at a costume party when he was 29-years-old.
It's marred his re-election campaign, with his opponents accusing him of "mockery and racism."
Speaking at an election campaign event in Saskatoon the Canadian Prime Minister described his own actions as 'racist'.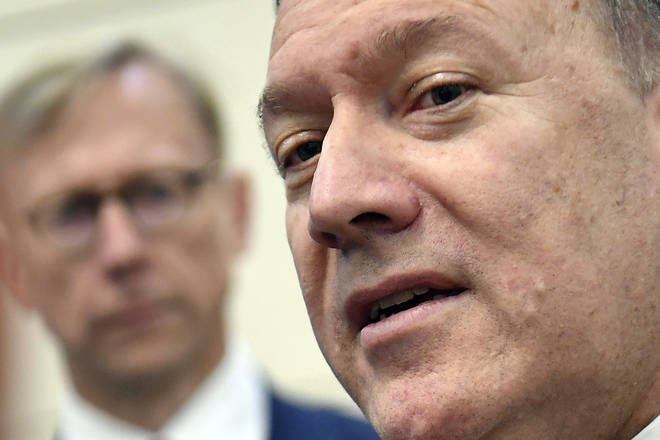 Saudi
The U.S. Secretary of State says more sanctions will be placed on Iran.
Mike Pompeo thinks it's clear Tehran was behind attacks on Saudi Arabia's oil facilities at the weekend.
He was speaking after Iran's foreign minister warned of "all-out war" if his country was attacked.
Iranian officials deny being behind the strikes on Saturday.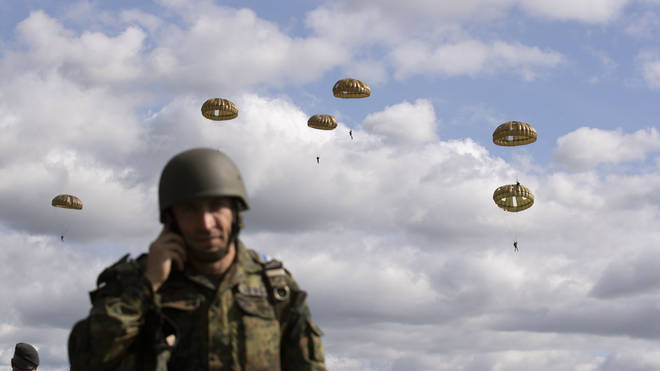 Arnhem
A 97-year-old Scottish Second World War veteran hopes to parachute again over the Dutch city he was dropped on to and captured in 75 years ago.
Former paratrooper Sandy Cortmann, from Aberdeen, made an emotional return to Arnhem in the Netherlands on Thursday to mark the 75th anniversary of Operation Market Garden.
He was just 22-years-old when he parachuted over the city in September 1944, where he was taken prisoner by the Germans.