YouTube bans Conservative Party election adverts
4 December 2019, 21:45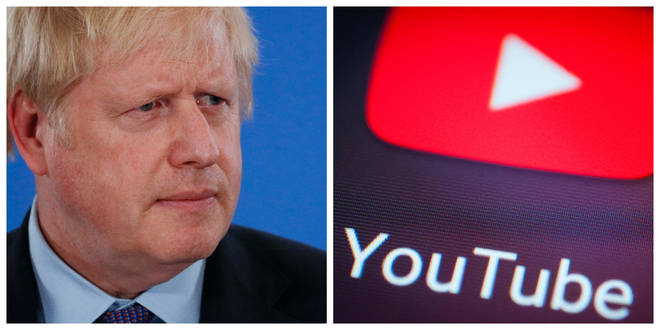 Two Tory Party election adverts have been banned from YouTube after complaints that they had been edited to show journalists supporting Brexit.
The widely criticised videos feature footage of prominent journalists appearing to agree with the Conservative Brexit policy.
One video showed an edited clip of a journalist saying the phrase "pointless delay for Brexit", however in the unedited version it is clear she is quoting Boris Johnson.
A second clip shows another journalist edited to say "another Brexit delay".
Underneath the clips, a caption saying "A hung parliament = gridlock. Stop the chaos. Vote Conservative."
One of the videos generated between 100,000 and one million impressions.
According to Youtube's ad library, the Conservatives had spent as much as £25,000 on promoting the videos.
The complaints, made by the BBC, said that the adverts could "damage perceptions of impartiality."
The move comes after a similar decision from Facebook to remove the adverts after complaints of intellectual property rights infringement.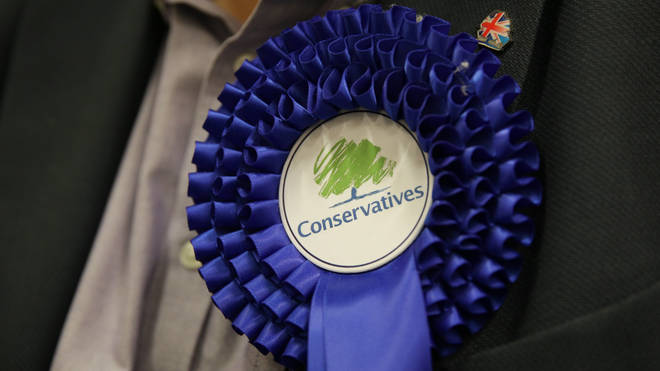 According to Google, who own YouTube, the two adverts were banned due to a copyright claim.
"When a copyright holder notifies us of a video that infringes on their copyright, we remove the content promptly in accordance with the law," a Google spokesman said.
"In this instance, we removed this video following a copyright claim by BBC News."
A spokesperson for the Conservative Party said: "This video uses contemporary news footage to remind voters of the deadlock and delay of the last three years caused by a broken Parliament that did everything it could to block Brexit.
"Viewers can judge for themselves but it is clear the footage was not edited in a manner that misleads or changes the reporting."
facebook, who previously banned the ads, said: "Whenever we receive valid IP claims against content on the platform, in advertising or elsewhere, we act in accordance with our policies and take action as required."
The move comes just days after Google banned eight different Tory ads from the site.