Zayn Malik's youngest sister gets married just three days after turning 17
18 September 2019, 12:29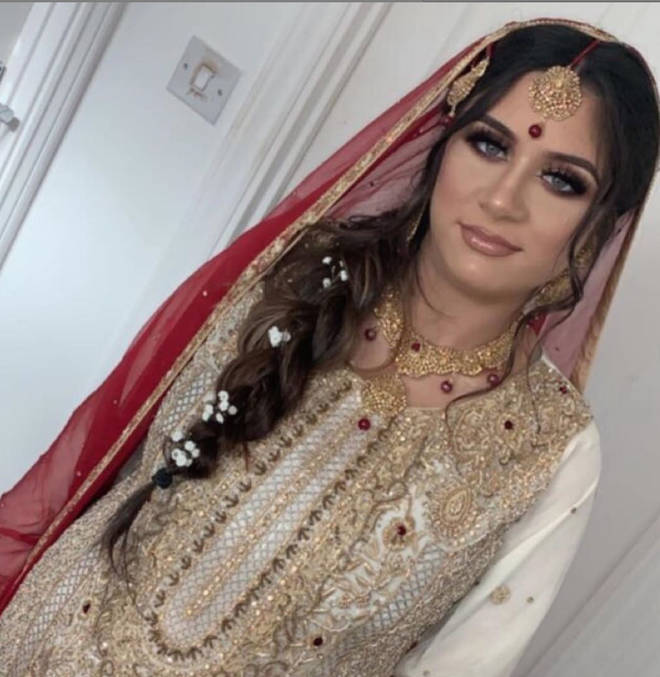 Saffa Malik wed her boyfriend Martin in a traditional Nikkah ceremony on Monday, but her famous brother did not attend.
Zayn Malik's sister Saffa has got married just three days after turning 17.
The teenager celebrated her birthday on Friday, and is currently still in sixth form.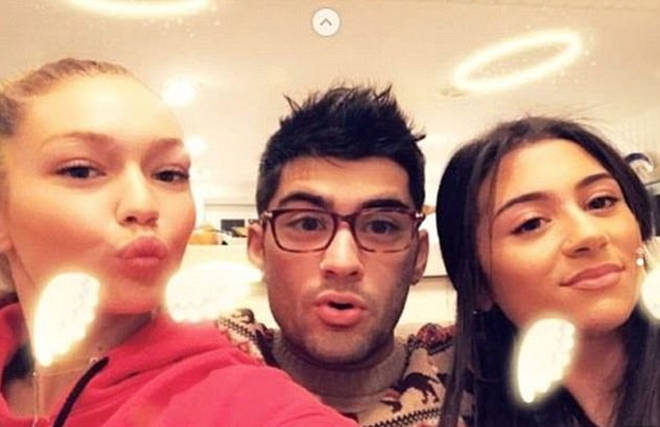 Photos from the event were shared on Instagram by Saffa's mum, Trisha.
His mum Trisha, dad Yaser and sisters Doniya, Waliyha, and Safaa, were all at the wedding.
However her famous brother, who is now based in LA, did not appear to be present.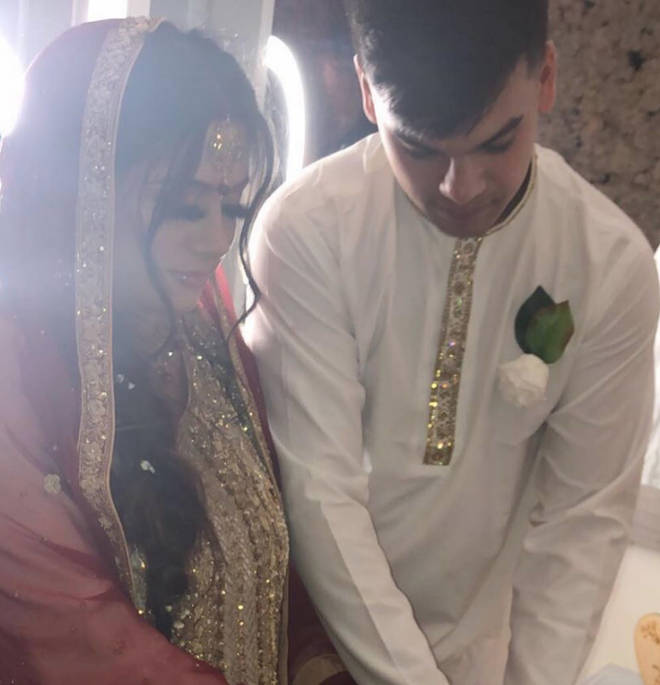 It has not been made clear how long Safaa has been in a relationship with Martin.
The wedding took place in Bradford, where Zayn's family all still live.
Zayn supports the whole family financially and gives his mum Trisha a wage.
He also bought a house for the family after promising to take care of them after finding fame in boyband One Direction.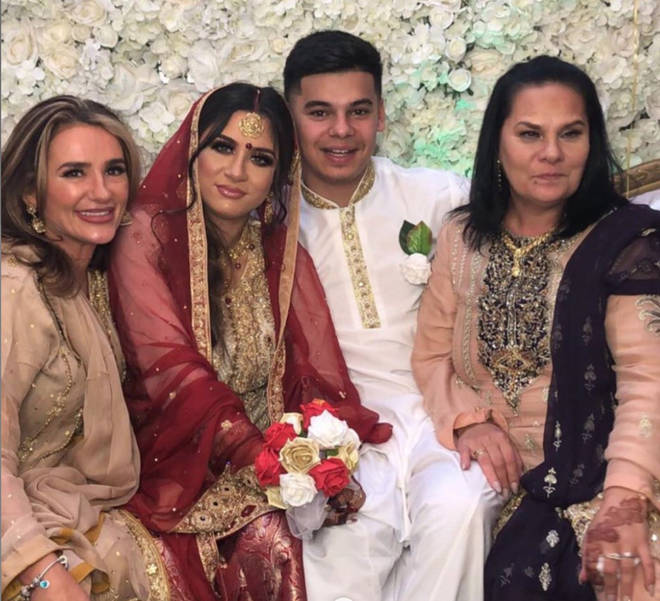 Safaa's new husband Martin took to his Instagram account to thank their supporters, after many people commented that they are too young to get married.
He wrote: 'Thanks to all of you who support us. We so appreciate that.'