Public Mistrust Of Politicians Damaging Our Democracy
20 October 2016, 11:59 | Updated: 24 October 2016, 12:12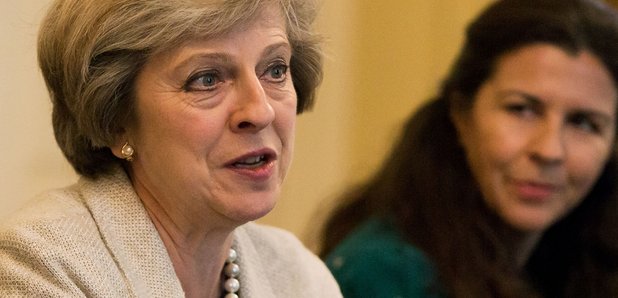 Public contempt for politicians is getting near to the point that it threatens the very fabric of our democracy, argues David Mellor.
As Douglas Hurd once sagely observed, the issues get bigger and the politicians get smaller.
But even the small issues don't get sorted these days. Look at the photos of those "child refugees". Don't some of them look old enough to claim pensioners Winter Fuel Allowances? And I bet they're brazen enough to do so.
They are obviously not kids, so why doesn't Home Secretary Amber Rudd sort it out? Before the whole of the asylum system falls into even more disrepute.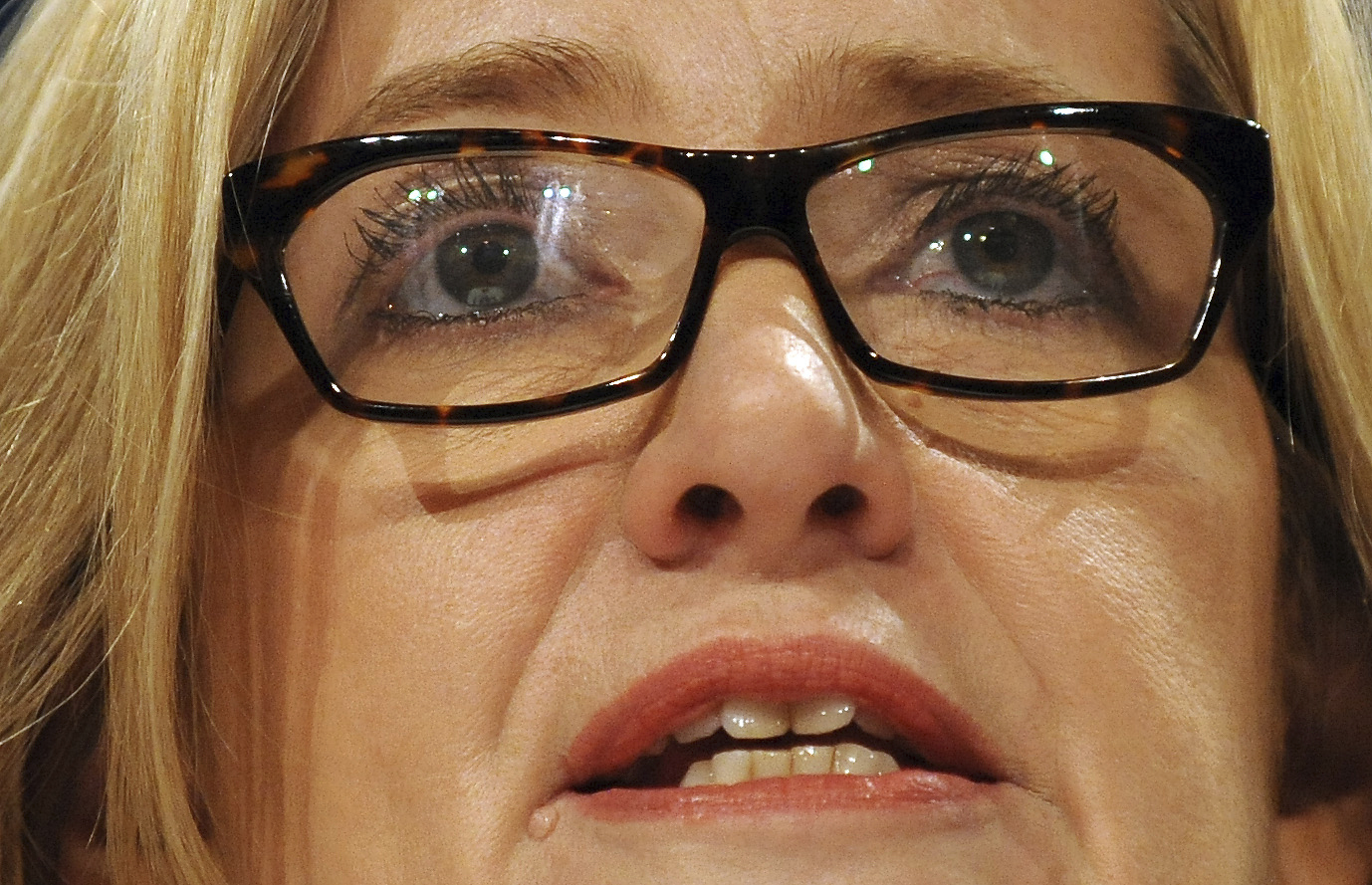 It's also becoming increasingly clear what a mess Theresa May left behind her at the Home Office, with that rudderless child abuse inquiry, now on its fourth Chair, threatening to bite her bum, with allegations she knew about Dame Lowell Goddard's failings, and covered them up. What's so difficult about setting up an inquiry, for god's sake?
Add in the continued failure to protect our economic interests by ducking yet again a decision about a new runway at Gatwick and/or Heathrow, and we are confronted by a political class not just baffled by big things, but incapable of tackling small ones.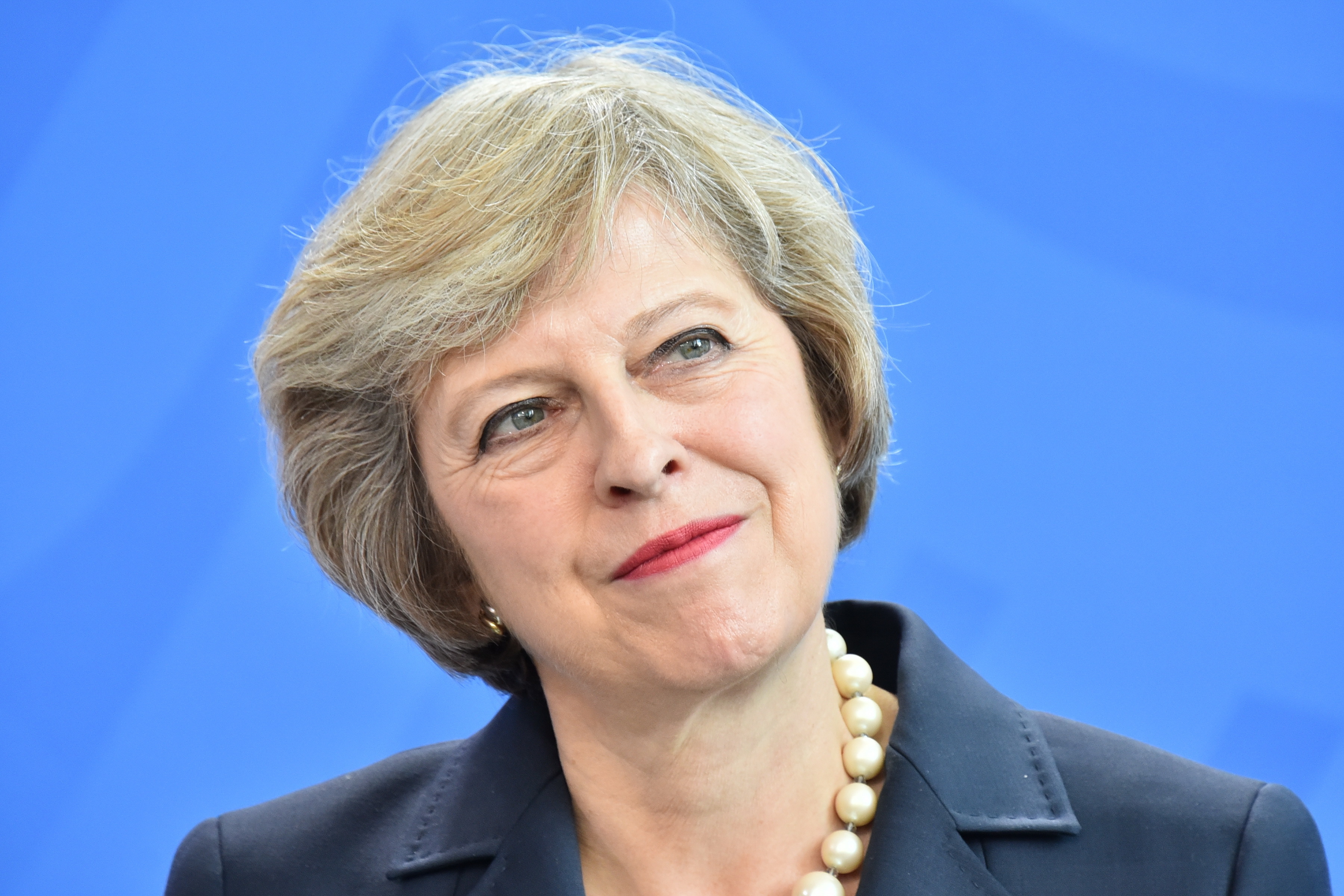 But sadly, this is a lightweight government, under a Prime Minister yet to demonstrate serious leadership qualities. Early on, she was likened to Margaret Thatcher. Can you imagine what La Thatch would have done when she saw those photos? She would have had the Home Secretary, and half his civil servants, publicly horsewhipped.
With Labour disappearing down a far left rat hole, the Lib Dems an ineffectual rump, and UKIP rent asunder, it's hard to think of a time when British politics has been so mired in mediocrity and disarray.