Hopefully 24 years is not too long and Jill Dando can get the justice she deserves
25 September 2023, 14:11 | Updated: 26 September 2023, 08:42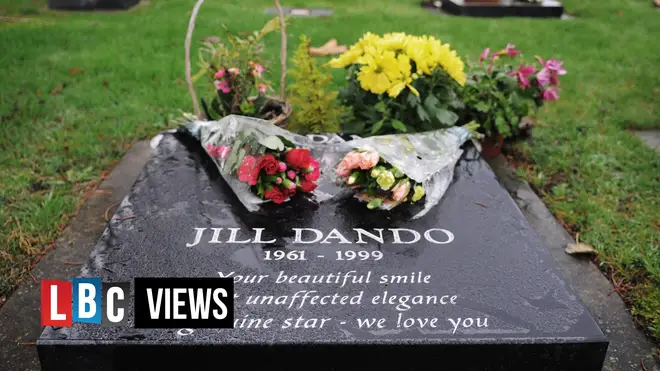 It is difficult to believe that the Jill Dando murder remains unsolved.
The much-loved presenter was assassinated on her doorstep in Fulham, southwest London in broad daylight. How could 'the golden girl of British TV' be lying dead outside her front door, a single bullet wound to her head, the keys to her BMW convertible still in her hand.
And now, 24 years later how can we be no nearer to discovering the truth behind her killing?
Like most journalists working back then, I remember exactly where I was when I first heard the news.
As a reporter on the Southern Daily Echo we knew it was a very big story and instantly cleared pages of that evening's edition to bring the horrific news to our readers.
To say there was a state of shock - both in our newsroom and the public - is an understatement.
It was 1999, Britain was knocked sideways. This was a country still reeling from the death of Princess Diana. How could another popular figure meet such a tragic end.
Tony Blair, Prime Minister at the time, paid tribute, along with the then Home Secretary Jack Straw and even the Queen.
The hunt for whoever killed Jill Dando would become the biggest murder inquiry conducted by the Metropolitan Police and the largest criminal investigation since the hunt for the Yorkshire Ripper.
It would involve the taking of 2,400 statements, the tracing of 1,200 cars and the investigation of 2,000 potential suspects.
There was also the trial and conviction of local 'wierdo' Barry George, followed by an appeal, retrial and acquittal.
But today, there is no-one in jail for the murder of Jill Dando. Her case remains unsolved.
Who killed Jill Dando?
Was it because of something involved in her personal life? a local gangster or even a Serbian hitman upset because of the reporting on Crimewatch?
We are still none the wiser.
Fortunately advances in crime-fighting technology mean previously unsolved cases are now finally be resolved.
Not a year goes past without a police force revealing how pioneering DNA technology has led to a breakthrough in a cold case and a grieving family can finally get justice for a loved one.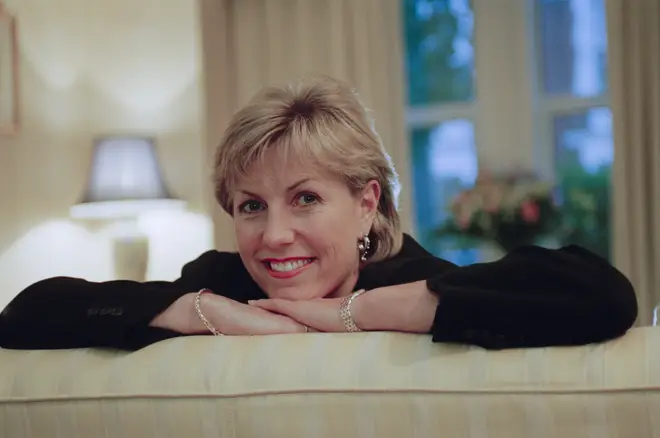 The killers of Melanie Road, Marion Crofts and the Babes in the Wood were finally caught after years at large.
One can only hope that this renewed interest in the Jill Dando case results in a breakthrough.
Those of us who remember the dignity and resolve of her grief-stricken brother Nigel and fiancee Alan Farthing can only wish this becomes the case and the new documentary into her case prompts a fresh revelation.
Recently Nigel said: "I'm hoping the documentary will jog someone's memory. I still have hope, but as time goes on I realise it's less likely that Jill's killer will be found."
Let's hope Jill gets the justice she deserves