Susan Hall's alarming views on women's rights make her unfit to be London Mayor, writes Angela Rayner
27 September 2023, 06:00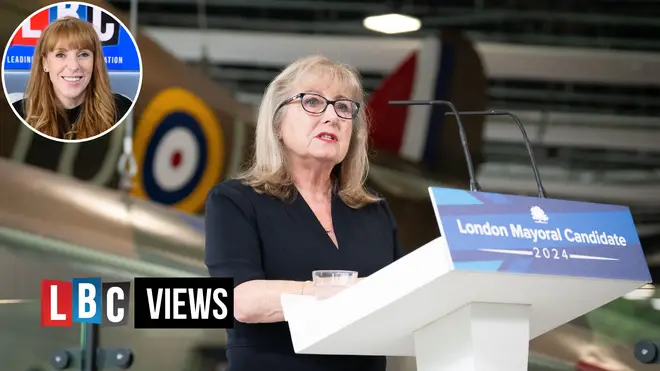 London is a city of more than 4 million women and girls and for so long has been at the forefront of advancing women's rights and the drive for greater equality.
Susan's Hall's reactionary views run counter to London's values – she's championed Donald Trump, attacked feminism, and offended women.
As someone running to be Mayor of London, her views are truly alarming and make her completely unfit to take up the post.
Whether on equal pay, combatting violence against women and girls or advancing women's rights in the workplace, Susan Hall would be no friend of women as Mayor.
She'd be a direct threat to our hard-won rights.
The election in May next year will be a two-horse race between Labour and the Tories.
The Tories have failed our country, we can't let them fail London too.