General Election 2019 LIVE: The Farage factor enters the race
12 November 2019, 09:17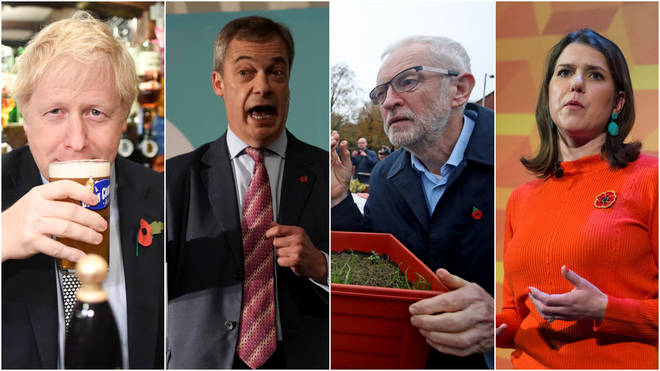 With 30 days to go until the nation goes to the polls Brexit Party leader Nigel Farage has caused division after announcing he would not campaign against the Tories.
Yesterday Mr Farage told supporters his party would not contest the 317 seats the Conservative Party won at the last General Election.
This left some senior Tories calling on him not to split the Leave vote by standing candidates in Labour marginals.
Today the battle to be the next Prime Minister will heat up as campaigning continues.
Follow the latest LIVE below:
Happening Now