Dad Releases Harrowing CCTV Of Moment His Daughter Was Killed By Drink-Driver
20 December 2017, 16:02 | Updated: 20 December 2017, 18:25
A devastated father has released chilling CCTV of the moment his daughter was killed by a drunk driver as a warning to other motorists.
*This video contains graphic footage*
Megan Brogan, 28, was thrown 50ft in the air when she was struck by Jake Mitchell, 25, in Stoke Gifford, Bristol on January 19 2016.
She was crossing the road on her way to visit her dad, Ian Brogan, who witnessed the tragedy unfold.
Mitchell was two-and-a-half times over the legal alcohol limit when he got behind the wheel.
He run a red light and fled the scene but was arrested a few hours later.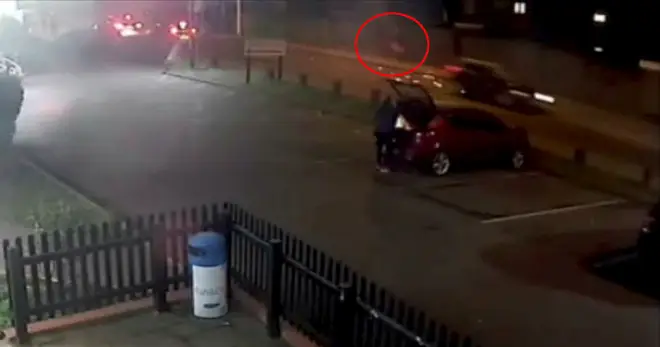 Now, Mr Brogan has returned to the scene almost two years on to urge drinkers to leave their car keys at home.
The 55-year-old said: ""My daughter was very precious to me. I don't want anybody else to have to read an eulogy to their daughter.
"Anybody who is considering getting into their car when they have alcohol in their system - whether they are overwhelmed or not - they can take a life.
"That is not all they take. I will have no grandchildren, neither will my partner, neither will her step father who loved her as much as I did."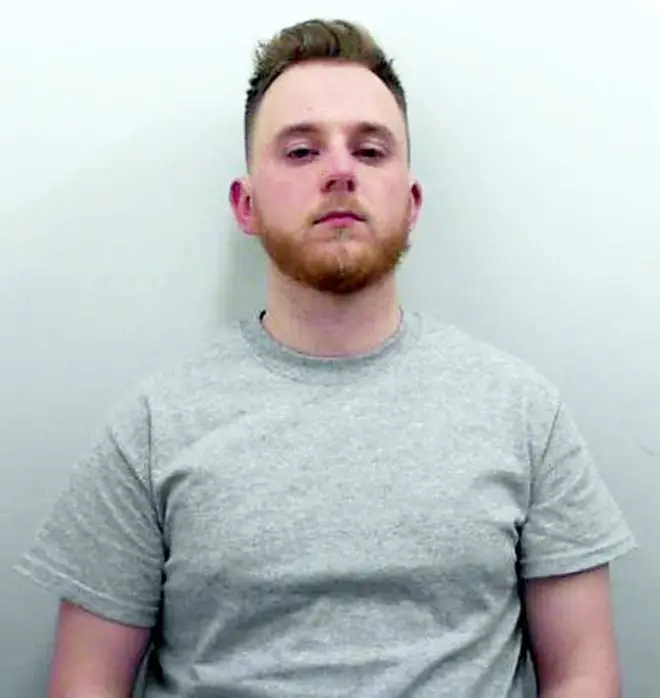 Ian added: "Anybody who thinks it's a joke to get in a car or 'It's fine I've only had one' - know they can basically become a killer.
"They could see their car smash into somebody, like I saw that car smash into my daughter, driven into the windscreen, seen her thrown in the air, run down.
"They will have to take that with them for the rest of their lives."
Jake Mitchell, formerly of Ratcliffe Drive in Stoke Gifford, was sentenced in February 2016 to five-and-a-half years in prison.
He was found to have drunk three bottles of Peroni and five brandies.
The court heard he had a previous conviction for drink driving dating back to 2012.