Is This The Cringiest Political Interview Ever?
26 February 2018, 17:37
An Australian journalist has been slammed for an interview in which he described the New Zealand Prime Minister as "attractive" and discussed the conception of her baby.
Charles Wooley has been branded "creepy" and "sexist" for the toe curling 60 Minutes interview with Jacinda Ardern.
Aired on Sunday night, the show began with the veteran reporter labelling the 37-year-old PM as "attractive".
"I've met a lot of Prime Ministers in my time," he said.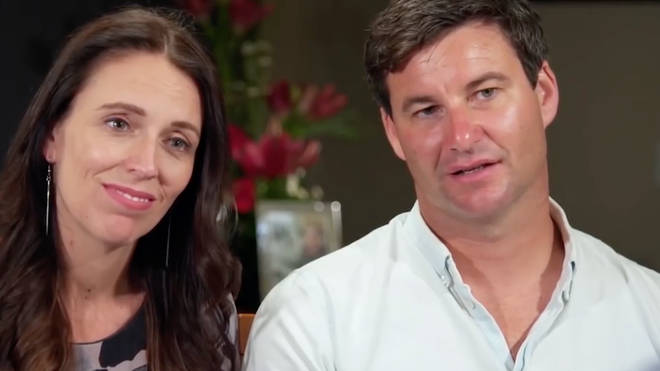 "But none so young, not too many so smart, and never one so attractive."
In a segment featuring Ms Arden and her partner Clarke Gayford, Wooley then attempts to delve into the conception of the pair's expectant child.
"One really important political question that I want to ask you," he said. "And that is, what exactly is the date that the baby's due?"
The PM responded that her baby was due on 17 June.
This led the Australian host to reply: "It's interesting how many people have been counting back to the conception... as it were."
He continued: "Having produced six children it doesn't amaze me that people can have children; why shouldn't a child be conceived during an election campaign?"
Looking rather uncomfortable, Ms Ardern responded: "The election was done. Not that we need to get into those details."
Watch it unfold above.