Maureen Lipman Says Corbyn "Made Me A Tory"… This Is His Response
9 April 2018, 13:07 | Updated: 9 April 2018, 13:39
Jeremy Corbyn has issued a response to Maureen Lipman after the actress claimed the Labour leader had "made me a Tory".
The 71-year-old Jewish actress was one of hundreds of protesters who gathered outside Labour HQ.
She said she could never return to the party with an "anti-Semite at its head" and supported calls for Mr Corbyn to resign.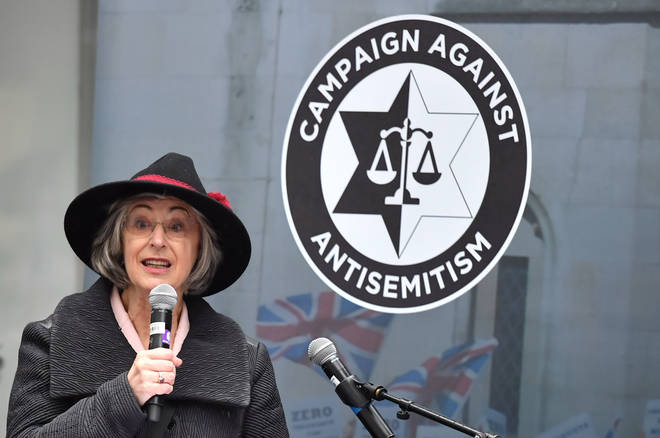 Giving his reaction to LBC's political editor Theo Usherwood, the Labour leader said: "Maureen, if you want to live in a decent society where the homeless are housed, where the poor are supported and looked after.
"Where we reduce inequality, then the Labour Party is for you."
He added: "I think she's a great actress, a great comic and I hope she reflects on what she said.
"If she really wants to live in a Tory Britain then she will have to accept all the poverty and inequality that goes with it."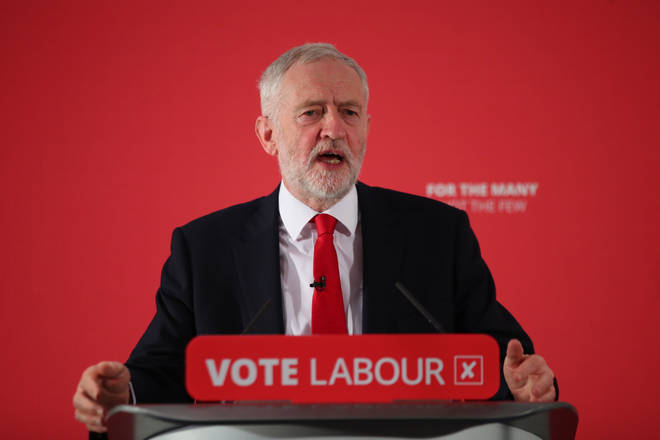 Mr Corbyn said he was "determined" that there would be "no racism in any form" within the Labour Party.
"And that means no anti-Semitism whatsoever," he finished.
You can listen to the full interview, which also includes Mr Corbyn's response to Syria, below: