Council's Bizarre New Cartoon-Style Crossing Where No One Knows Who Has Right Of Way
6 October 2017, 13:51
Locals have accused the council of wasting £21,000 of taxpayers' money on a brightly patterned crossing, which doesn't indicate who has the right of way.
The unusual 'flash crossing' is made up of blue jagged patterns and can be seen outside the city's railway.
Coventry City Council installed the cartoon-style markings in a bid to "encourage drivers and pedestrians to be aware of each other."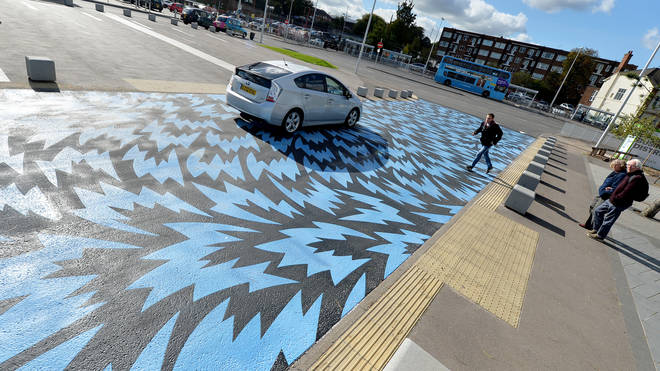 But locals say that the markings are 'migraine-inducing', one Twitter user saying: "People will be to busy looking at that migraine of a crossing than out for cars or pedestrians."
Another pointed out that the money could have been better spent elsewhere: "What about spending money that people need in Coventry. Like sorting out the homeless and give [them] a place to live!"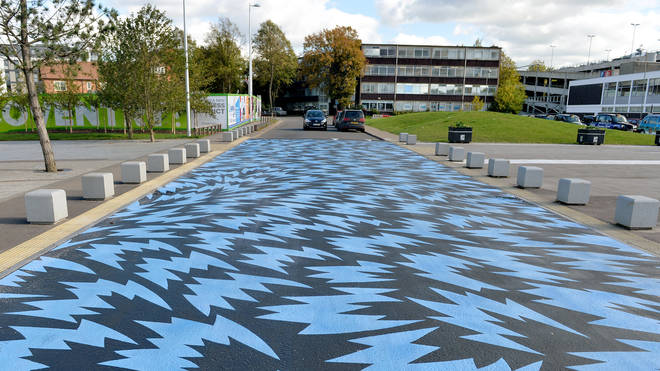 The council has defended the controversial markings, saying they will improve road safety and create a "memorable impression" for visitors.
They have warned that vehicles tyres may leave marks on the crossings surface to begin with, but they will wear off after a few weeks.