Is This The Most Ridiculous Attempt At Faking A Car Accident Ever?
26 April 2018, 13:15 | Updated: 26 April 2018, 13:40
A woman threw herself onto the bonnet of a stationary van in a bid to con the driver out of compensation, but little did she know she was being filmed on his dash-cam.
The bizarre incident took place at a crossing in the Kowloon Tong area in Hong Kong.
The pedestrian can be seen on the driver's dash-cam making her way across the road.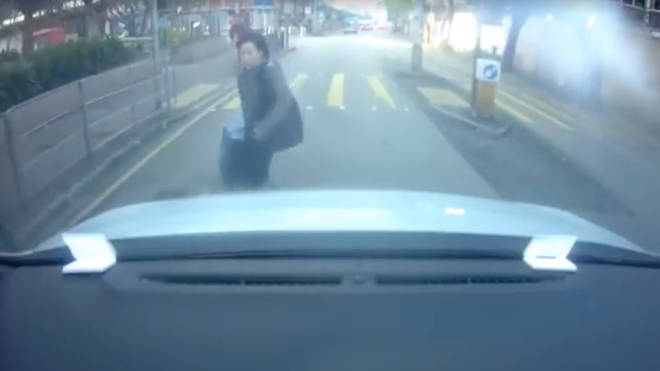 The motorist comes to a complete stop, but all of a sudden the pedestrian starts charging towards his vehicle.
She then throws herself into the bonnet before falling to the ground.
Its believed the woman was attempting a "pengci scam", where pedestrians pretend to be hit by a negligent driver.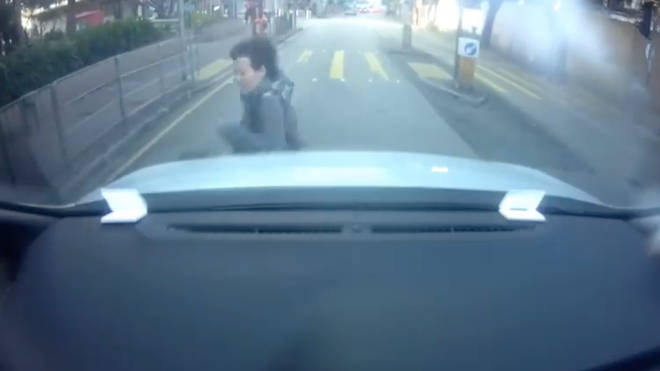 She is said to have been taken to hospital for neck injuries.
Police have confirmed no criminal action was being taken against the driver.
Watch the moment above, you won't be disappointed.