The New M&S Christmas Advert Is A Real Tear-Jerker
7 November 2017, 10:13
Marks and Spencer have released their new Christmas advert - featuring Paddington Bear.
The heart-warming festive ad shows the Peruvian bear stumbles upon a burglar, whom he mistakes for Father Christmas, and helps him deliver a bag of stolen presents back to where they belong.
The advert is linked to 90 products including a £12 soft toy version of Paddington They are expecting to raise £200,000 for the NSPCC to help fund its Childline service.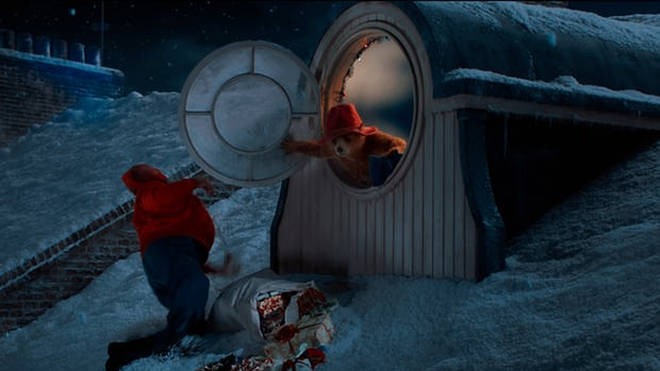 As part of the campaign, M&S will host children's book readings in store and encourage staff to carry out "random acts of kindness" such as free marmalade sandwiches in the café.
John Lewis are expected to release their much-awaited Christmas advert next week.