These Tweets Show Why The US Needs To Do More Than Pray To Stop Gun Violence
2 October 2017, 18:31 | Updated: 3 October 2017, 07:15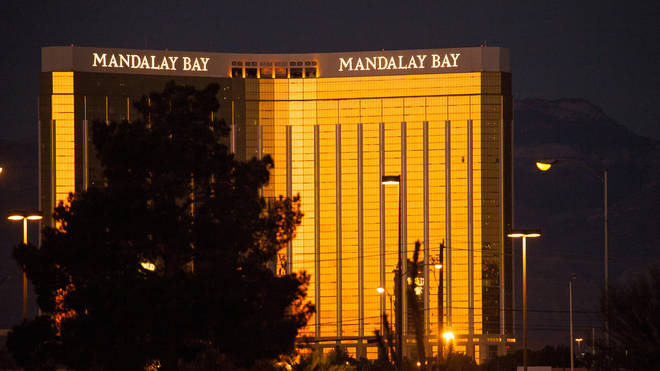 A former speechwriter to Barack Obama has taken to Twitter to show exactly why the US is reluctant to do more about gun crime.
At least 58 people have been killed after a gunman opened fire on people at an outdoor music festival in Las Vegas.
Over 500 others have also been injured in the mass shooting at the Mandalay Bay Hotel.
The gunman has been named as 64-year-old Nevada resident Stephen Paddock.
He opened fired from the 32nd floor of the hotel, before killing himself as police stormed the room where 10 guns were found.
Donald Trump described the attack as "pure evil", but one aide to his predecessor, Barack Obama, has taken to social media to call out all the senators who have taken money from the National Rifle Association (NRA).
Igor Volsky publicly shamed each US politician who received donations from the NRA, as he demanded they "send back the blood money".