Thief Steals Taxi As Driver Collects Passenger, Then Leads Police On 100mph Chase
30 October 2017, 15:07 | Updated: 17 January 2018, 16:42
Astonishing CCTV has emerged showing the moment a man stole taxi which was picking up a passenger and then led police on a 100mph chase.
Luke Kilminster, 31, has been jailed for two years after he robbed the vehicle outside York railway station last month.
He was seen stealing the Mondeo taxi whilst the driver was loading cases in to the boot.
He sped off through the city centre, before leading a traffic officer on a 100mph case on the A46.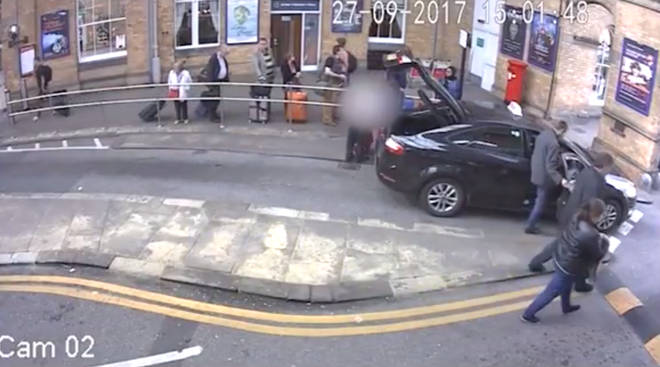 The thief collided in to the back of a BMW car with a man and his 11-year-old son inside, causing it to spin 360 degrees and veer across two lanes.
Kilminster jumped out of the vehicle and ran off into a nearby field. He was chased by officers who found him hiding in a sheep trough.
He was detained, and after complaining of feeling unwell he was taken to York Hospital where he was admitted overnight.
Deciding he felt a lot better the following day, he used his hospital drip stand to smash a window in the ward he was being treated in and jumped out, fleeing into hospital grounds.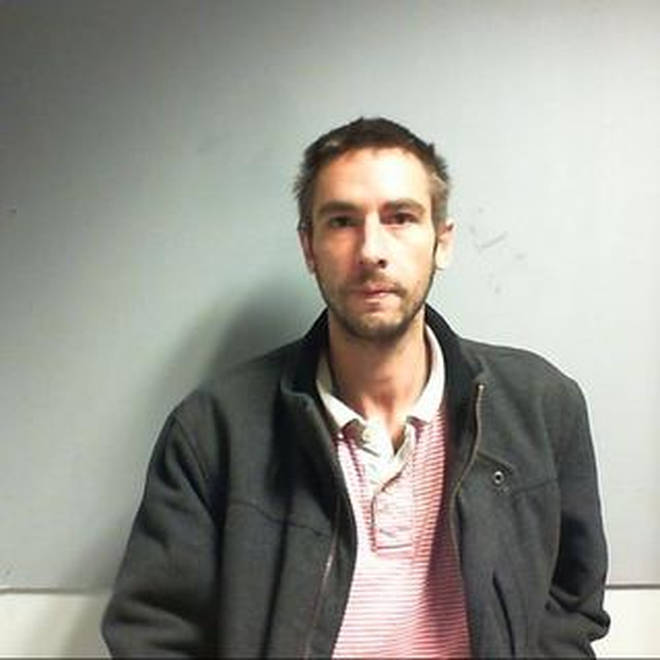 He was discovered 10 minutes later hiding under a car in the car park.
The 31-year-old pleaded guilty to aggravated vehicle taking, using a vehicle without insurance, driving otherwise in accordance with licence, criminal damage and escaping from lawful custody.
He was sentenced to two years behind bars at York Crown Court on Monday and was banned from driving for four years.