This Cap Can Stop Tired Drivers Falling Asleep At The Wheel
7 November 2017, 13:10 | Updated: 7 November 2017, 13:24
A new technology-filled trucker cap has been unveiled, and it has the ability to stop tired drivers falling asleep at the wheel.
Researchers at Ford have been busy examining the head movements of motorists, looking at when a driver is focussed on the road and when they are suffering fatigue.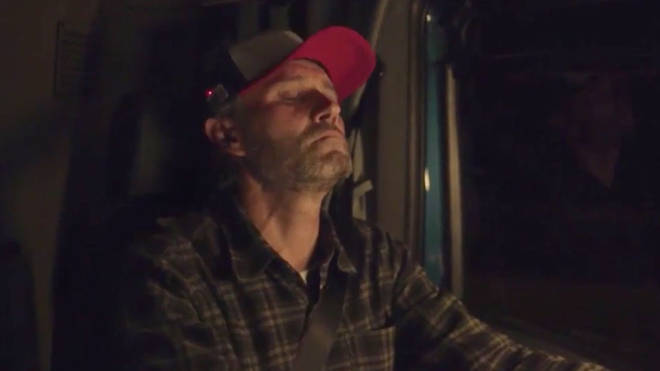 This has led to the creation of the Safe Cap, a hat bundled with sensors and a gyroscope which interprets a person's head movements.
If the smart hat thinks the driver is falling asleep, it will warn them by lighting up, vibrating and letting off a sound.
It's currently being trialled as a prototype in Brazil, where 11 per cent of lorry drivers, who drive more than 60,000 miles per year, have been in an accident over the past two years.
Ford is yet to confirm whether the Safe Cap will be put in to full-scale production.
See how it works in the video at the top of this page.