Will This New Hard-Hitting Advert Make You Stop Smoking?
29 December 2017, 14:26
A new graphic government TV advert shows how toxic chemicals from cigarettes rapidly spread through the body - but is it enough to make you give up?
The 20-second video, released by Public Health England (PHE), begins with a man smoking outside a building.
The blood vessels in his hands, arms and face quickly turn black as chemicals from the cigarette tar enter his body.
It's been designed to urge England's seven-million smokers to go "Smokefree" in the New Year.
"Every cigarette you smoke causes poison from tar to enter your bloodstream and spread to every part of your body. If you could see the damage, you'd stop," the voiceover says.
PHE estimates one person is admitted to hospital every minute of every day in England due to smoking.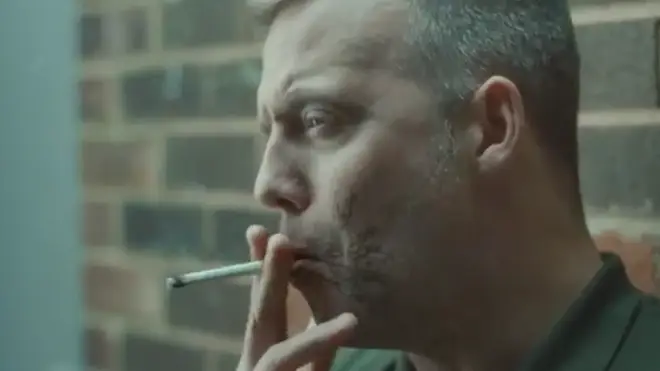 It kills 79,000 people in the country each year and for every death, another 20 smokers have a smoking-related disease.
Professor John Newton, Director of Health Improvement at Public Health England said: "Our new TV ad shows how every cigarette sends a flood of poisonous chemicals through the bloodstream in seconds.
"People know that tar damages the lungs, but it's less well understood that the poisons also reach the other major organs in the body.
"We are urging every smoker to take advantage of the free Smokefree support and quit for good this New Year."