Peston Criticises "Neanderthal" Attitude To Mental Health
26 October 2017, 11:07
When someone texted Robert Peston to say that people with mental health problems should just "get on with it", he didn't let them get away with it.
The ITV Political Editor, standing in for James O'Brien on LBC, said that attitude was "neanderthal" and only makes things worse.
His comments came as it was revealed that one in six employees struggle with mental health issues throughout their career.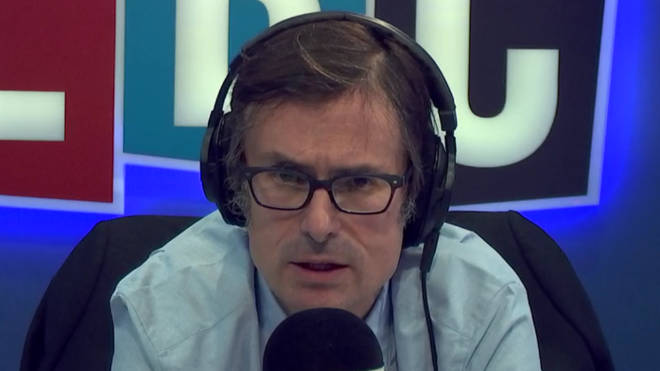 He said: "There are people out there who are saying we're all being cry babies in talking about this. They say that a few years ago we just got on with the job, even when we were feeling stressed and it's all a question of stiff upper lip.
"That is a neanderthal attitude and sweeping these problems under the carpet simply means that people become more ill.
"It is not the mark of a civilised society to pretend that people with mental illness can get over it with the right attitude."