Food Charity Chair Warns: Food Industry Targeting Socially Deprived People
18 August 2018, 18:38
The Chair of Action on Sugar has warned that the food industry are targeting the socially deprived with calorie-dense products.
Professor Graham MacGregor, who is also a professor of cardiovascular medicine, warns that the food industry is advertising calorie-dense products to socially deprived people.
Mr MacGregor said: "It's easy for people like ourselves to say 'look, it's obvious, you eat less, take more exercise', but that's not easy for socially deprived people.
"And the food industry is targeting them with these incredibly calorie-dense products that give you no feelings of fullness."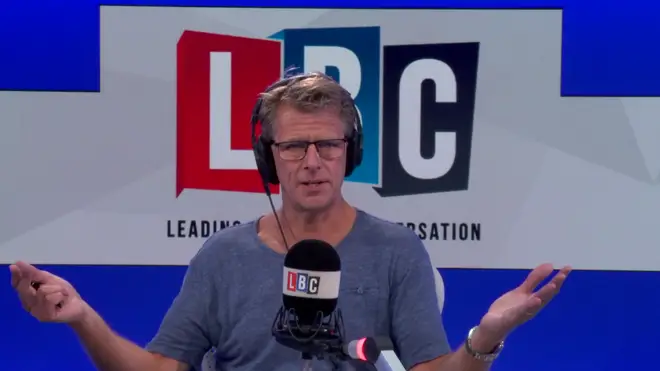 "You only have to walk down the high street to see them all being thrust at you any time of day," he said.
His comments come as a study finds the number of young people being treated for diabetes has risen by over 40% in just four years.