Former Soldier Says Allowing Women On The Front Line Is A "Big Mistake"
2 September 2017, 08:26 | Updated: 2 September 2017, 10:36
A former soldier has told Andrew Castle that women are to "feminine" to be in the military.
Keith told LBC's Andrew Castle that women don't have the "physique" to work on the front line.

Speaking from his experiences as a former military man, Keith argued there was "loads of stuff women could do in support roles" but didn't feel women were equipped for combat.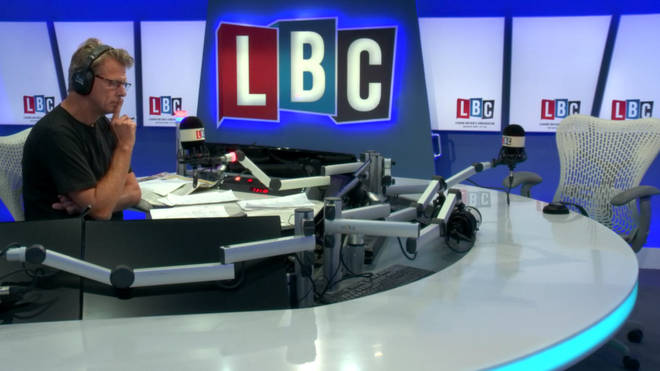 The ex-military man said that the decision was "PC gone mad".
He argued that in private many generals would accept that they had made a "bad decision".
Watch Andrew's reaction above.