John McTernan: Ken Livingstone Should Be Expelled From Labour
1 April 2018, 09:34 | Updated: 1 April 2018, 09:43
Anti-Semitic comments have been uncovered on pro-Corbyn Facebook groups, with some messages including threats to kill the Prime Minister Theresa May and praising Adolf Hitler.
The Labour Party has distanced itself from these groups, which were revealed by a report in the Sunday Times that looked into the 20 biggest pro-Corbyn Facebook groups.
Overnight, one of the party's biggest private donor quit Labour.
Sir David Garrad said the party had "failed to expel many of those who have engaged in the grossest derogatory fantasies about Jewish/Zionist conspiracies - and Jewish characterisations and accusations which conjure up the very kind of antisemitic attacks that led to such unbearable consequences for innocent millions in the past".
I no longer feel any affinity with, or connection to, what it seems to have become," he said."I have watched with dismay and foreboding the manner in which the leadership has, in my view, over the last two years, conducted itself."
Christine Shawcroft, the former-chair of Labour's disputes panel, also resigned from the party's ruling committee.
She said her membership of the NEC had "become a distraction for the party".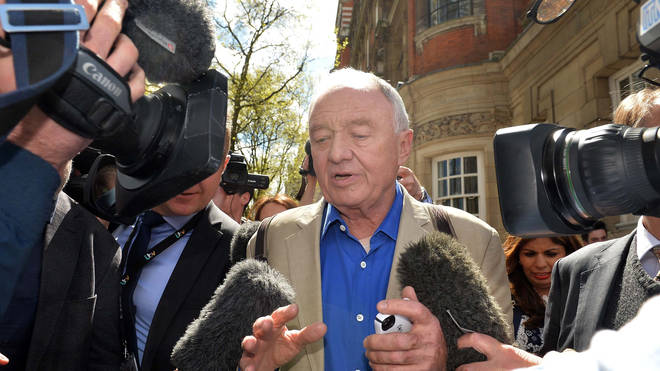 Speaking to Andrew Castle, political commentator John McTerran said Labour should sack Ken Livingstone to send a message.
The former political secretary to Tony Blair said: "The thing he could do to prove he was dedicated to fighting anti-Semitism in the Labour Party, he could simply expelling Ken Livingstone.
"He could expelled him permanently."