Trump's War Cemetery Snub Classed As Pitiful By Tory MP
11 November 2018, 12:39
President Trump has been criticised by Sir Winston Churchill's grandson for missing a visit to war graves in France due to inclement weather.
Tory MP Sir Nicholas Soames is among those to have criticised the US president for pulling out of a scheduled visit to a Belleau Wood war cemetery in France due to "bad weather". The service was to be held at the scene of a major battle where many Americans died.
Speaking to Andrew Castle, Sir Nicholas Soames said that "if you're the President of the United States and you come to Europe to celebrate and to commemorate the centenary of the Armistice then it is not wise to pull out because of some light rain".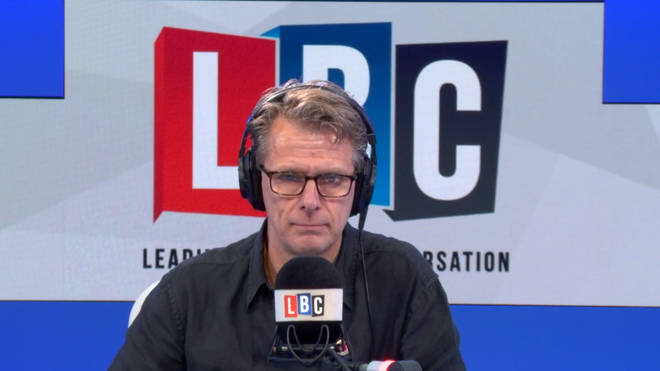 The MP referred to Trump's cancelled attendance at the service as "appalling".
"All across this country today...regardless of the weather, men and women will lay their wreaths in tribute and in memory of those who gave their lives for this country so that they could enjoy the freedom under which we now live".
"For the American families of those who were killed in the First World War it must be pretty disappointing that their President couldn't be bothered to turn up because of the weather".
When pressed on what his grandfather, Sir Winston Churchill, would have thought of President Trump the MP declined to comment, but Sir Nicholas did express his personal sadness at the President's failure to remember the war dead of the United States.
"I don't think Churchill would have thought much of that", he added.