Sonia Williams: "What Do You Mean I'm Illegal?"
21 April 2018, 16:29 | Updated: 22 April 2018, 16:48
Sonia Williams tells Andrew Castle: "If I had a weak heart, I would have died on the spot."
Sonia Williams is one of the first of the Windrush immigrants to formally be recognised as a British citizen after the Home Office scandal that left hundreds of people facing deportation.
"I'm English as far as I'm concerned" she said.
Sonia described the moment she received a letter from the DVLA explaining the Home Office had written to them saying she was in the UK illegally.
She said: "If I had a weak heart, I would have died on the spot."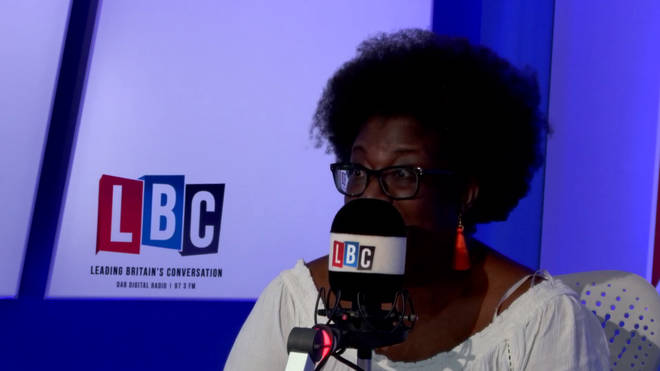 In response to the scandal, Theresa May has promised compensation for members of the Windrush generation who she says ave been treated "unfairly" by the Home Office.
The Prime Minister said that the government will do "whatever it takes" to "resolve the anxieties" some of the Windrush generation have suffered.
She said: "These people are British, they are part of us, they helped to build Britain and we are all the stronger for their contributions."