Andrew Pierce Clashes With Republican Over "Insane" Gun Laws
3 March 2018, 09:58 | Updated: 3 March 2018, 10:09
Andrew Pierce has clashed with a pro-gun Republican telling him gun laws in the US are "insane".
Republicans Overseas Scotland chairman, Drew Liquerman, said many Republicans are "aghast" at the suggestion of tightening gun laws after the school shooting in Florida.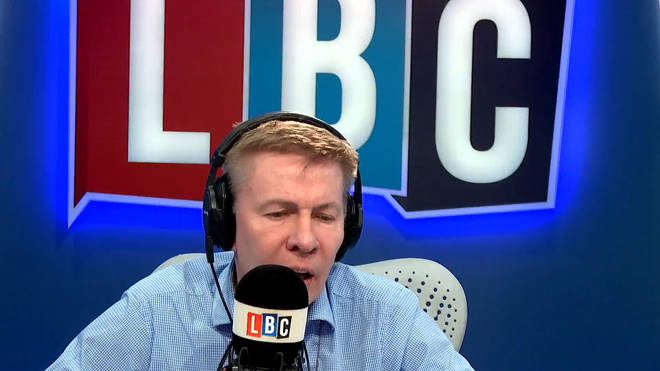 He said Andrew needs to "read the constitution" and that "background checks are the issue, not guns".
But Andrew hit back saying: "It's not to do with the failure of background checks.
"It's because your gun laws are insane!"
Watch the full discussion in the video above.