Caller Tells Beverley Why Uniform IS Important
2 October 2016, 09:33 | Updated: 2 October 2016, 09:38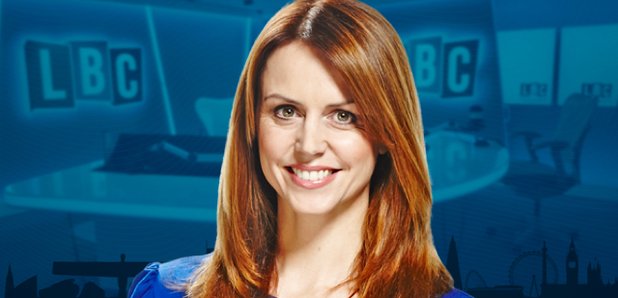 This adorable caller told Beverley Turner why he thinks school uniform IS important.
Beverley hosted a debate about the issue after a schoolgirl was isolated from her classmates for four days because her shoes have a bow on them, according to her father.
Yani who is nine, interjected in the debate after his mother called in to talk about the issue.
"If we get lost for example people know what school we belong to," he said, adding "you are representing your school."
Listen to the adorable call above.