British Spirit Will Make No-Deal Brexit A Success, Says Tory MP
1 August 2018, 07:49
A Conservative MP says the UK does not need to fear leaving the European Union with no deal, thanks to our British spirit.
Charlie Elphicke, the MP for Dover, is a Brexiteer whose port faces significant issues if we have a no-deal Brexit, with reports that traffic jams will stretch for 13 miles up the M20.
But speaking to Clive Bull, he insists a no-deal Brexit will be a success, thanks to our backs-to-the-wall attitude.
He said: "We should have been planning two years ago, ministers should have been making sure that we are fully prepared and funding the investment needed."
And asked why he thinks no-deal is no worries, he said: "Because our country, when it's necessary, when our backs are against the wall, there's no challenge we can't overcome.
"There's nothing we can't do."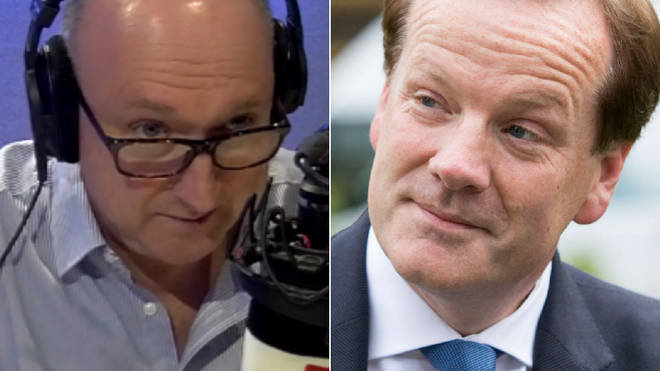 Clive was flabberghasted by his comments, responding: "That's great rhetoric, isn't it? But we've got two reports here saying it will look pretty terrible in Dover in the circumstances of a no deal because nothing has been sorted out.
"That's what no deal means."