Labour MP: It Would Be "Deeply Irresponsible" To Put No-Deal Vote To People
26 November 2018, 13:23
A Labour MP believes it would be "deeply irresponsible" to put 'no-deal' as an option on a second Brexit referendum, and instead insists a vote should be between Theresa May's Brexit and remaining in the European Union.
Dr Paul Williams said that "there is no majority in the House of Commons" for a no-deal Brexit, and that was something that "unites" MP's across all parties.
Speaking to Clive Bull, he said: "What we're suggested is that we amend the meaningful vote and we would then end up accepting the deal subject to a referendum in which staying in the European Union is the other option.
"What about no deal?" Clive asked.
Dr Williams replied: "I can confidently say that there is no majority in the House of Commons for no-deal, it's the one thing that unites MP's more than anything else."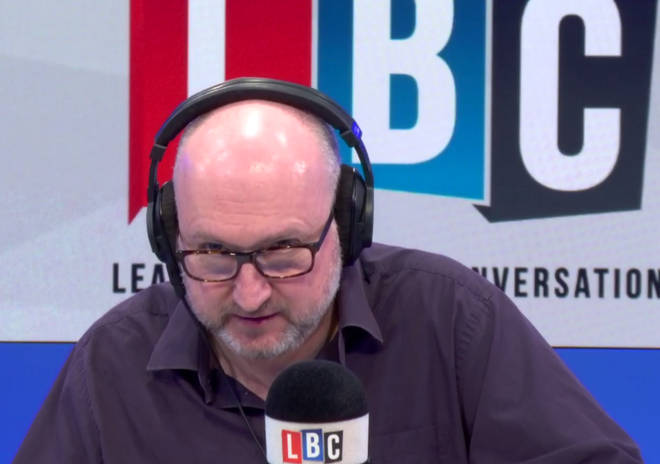 Clive then began to quiz the MP over excluding 'no-deal' from any people's vote: "But what about in the population? It's a people's vote, isn't it? Can't you offer the people that vote?"
"We would really struggle to meet the obligations under the Good Friday Agreement to the people of Northern Ireland," Dr Williams said.
But Clive replied: "Well you'd have to make that case in the referendum campaign!"
Listen to the exchange in the video above.