This Caller Wants Brexit To Tighten UK's Borders... But Ignore Irish Border Issue
3 July 2018, 07:36
This caller said the government should just ignore the problem with the Northern Ireland border. Clive Bull told him how ridiculous that idea is.
Frank said he wanted tougher borders for the UK, but suggested that we maintain the common travel agreement in Northern Ireland.
But things got confused when Clive asked him: "How can we say we're taking control of our borders and then not have one?"
The caller said at first that we don't need a border, but then decided that we could sort it out with "technology".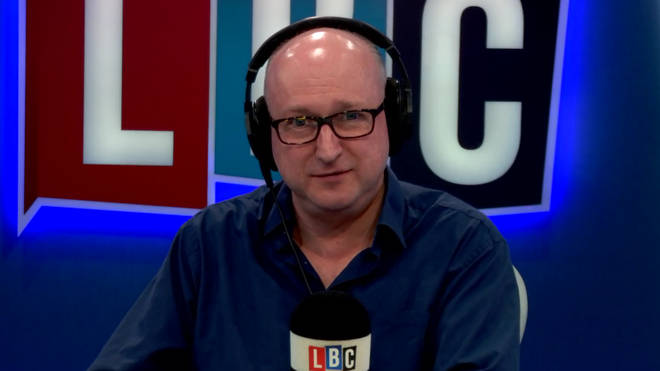 Clive told him: "The whole point is that we're controlling the borders between us and the EU. That will be the border between the EU and the UK.
"People would just be able to walk through.
"We're taking control of our borders... except for that bit."
Watch this entertaining exchange at the top of the page.