Caller's Shocking Proof Of How Government Treated His Foreign-Born Partner
6 July 2018, 07:45
Adam told Darren Adam of the appalling way his foreign-born partner was treated by the Foreign Office - and left him even more shocked by something else.
He said: "My partner is from overseas and she has had letters from the visa service in the UK which has basically accused her of coming to the UK to work as a sex worker and sponge off the NHS.
"This hostile environment has been going on for years."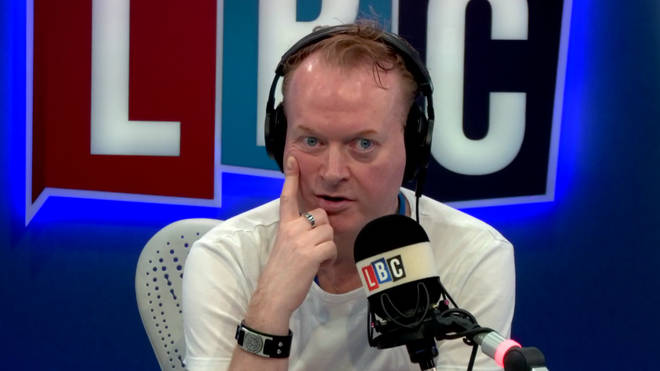 Darren asked if that's exactly how the letter was phrased and that's when Adam really shocked him.
Watch the video at the top of the page to find out what he said.