Darren Adam: This Christmas, Let's Change How We Talk To Homeless People
14 December 2016, 12:14 | Updated: 14 December 2016, 12:22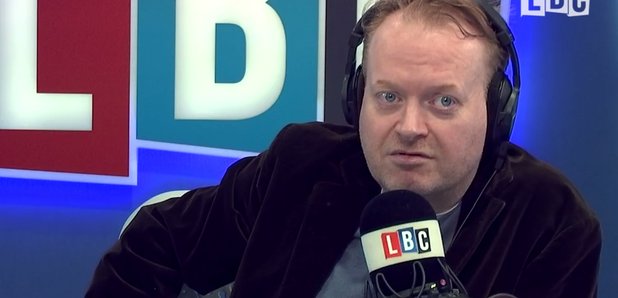 Don't let homeless people be defined by the fact they're sleeping rough, says Darren. This Christmas, let's look past that.
During the festive period, a lot of us turn our thoughts to those less well-off as they face a tough time.
But as Darren discussed what it's like to be homeless, he had a suggestion that might help: try to talk to homeless people about everything but the fact that they're struggling.
"If you are in that proverbial doorway and someone like Frances comes along, do you relish the chance to talk about something other than your story of destitution?
"I think I'd want to.
"I think if I were homeless I'd want to talk about that time I was on the radio...I'd want to talk about my partner. I'd want to talk about things in life that I like, the skills that i have, the things that make me happy.
"I'd want to talk about all of that. I wouldn't want to be defined by my homelessness. It's the thing that's staring you in the face...but maybe that person who is in that sleeping bag doesn't want to be defined by their homelessness."