Darren Adam: How I'll Ensure The Terrorists Won't Win
21 December 2016, 07:47 | Updated: 21 December 2016, 07:55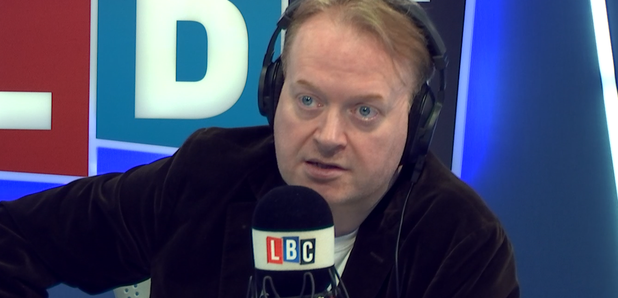 Darren Adam says the awful events in Berlin means he is MORE likely to visit a Christmas market this week.
Twelve people were killed and more than 50 injured after a lorry was driven through a Christmas market in the German capital on Monday evening.
That has led to some people saying they will avoid such markets in the lead-up to Christmas, but Darren insists the way to ensure the terrorists don't win is to carry on with your day-to-day life.
Speaking on his LBC show, Darren said: "You know how much I love Christmas. Do the events in Berlin and similar atrocities make me want to change my behaviour? No. Not at all.
"Except, in one sense, I'm actually slightly more likely to want to go to a Christmas market.
"Maybe through a sense of solitarity. Maybe simply because I haven't finished my Christmas shopping and they are as great a place to do that Christmas shopping as anywhere else.
"I will absolutely, unambiguously be at a Christmas market tomorrow buying some last minute Christmas shopping.
"I've become slightly more likely to do that as a consequence of attempts to terrorise us into changing our behaviour.
"These attempts will not work, they should not work and they should be resisted at every turn."