Darren Fumes At Double Standards Over Relationships With Teachers
26 October 2017, 08:25 | Updated: 26 October 2017, 08:36
Darren Adam criticised the double standard surrounding youngsters having relationships with people in positions of trust.
During yesterday's PMQs, Conservative MP Richard Graham suggested that driving instructors should be covered by the same laws as school teachers over sex with those they are teaching.
Vince texted in to say that he slept with his female driving instructor when he was 19, ending the message with "and I had no complaints".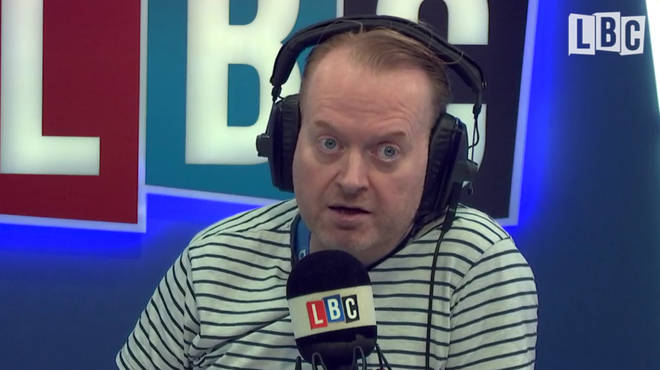 And Darren said that spoke perfectly to the double standards which has has always found "preposterous".
He asked: "Why do we seem to think it's ok for young men to be intimate with older women - and that's a matter for boasting, a matter for bragging.
"But the other way around, absolutely isn't. The other way around is spread across the front pages of all the tabloids with outrage.
"Why do we have that double standard?
"Vince was 19, so it's not against any laws. But I wonder if a 19-year-old woman who had that experience with an older man would reflect on the experience in the same way?"