Darren's Perfect Response To Listener Who Wanted NHS Ban For Drug Addicts
13 February 2018, 07:24
This LBC listener said that heroin addicts should not be allowed treatment on the NHS - and Darren Adam's response was very powerful.
West Midlands Police revealed addicts could be given heroin under medical supervision in special consumption rooms as part of the West Midlands' plans to cut down on the "shocking number" of drug deaths in the region.
The proposal would be to open a "shooting gallery", similar to this one in Paris which LBC was given exclusive access to.
John tweeted in to say: "We can't afford to treat people who are ill on the NHS. We shouldn't waste money on these pathetic scum who are addicted to heroin. It's their choice."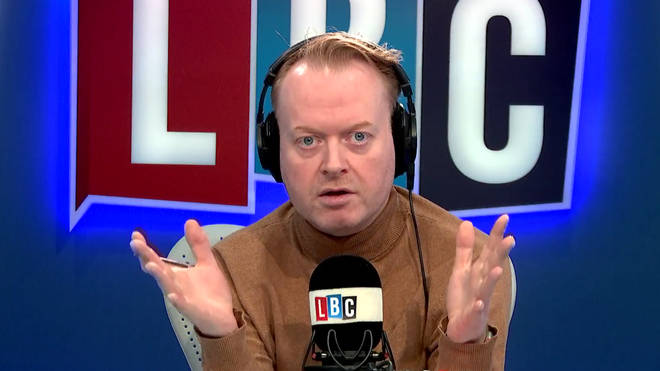 But Darren Adam had the perfect response: "John, I'm not being facetious, but I really hope you never find yourself being mugged or burgled or worse by a heroin addict that we've chosen to ignore and force into the most desperate and violent measures against you.
"What you've done is complete ignore that there is a real cost for all of us in simply suggesting that people who find themselves addicted to heroin are pathetic scum and we should ignore them.
"Fine, you can think that they are pathetic scum, but you can't pretend that there is no cost at all to simply washing our collective hands of them.
"There will be a cost of doing that and it will come back. It's just a question of which bottom it happens to bite. I hope it's not yours."