Darren Adam Slams 'Nonsense' Teaching Strategy In UK Schools
17 April 2017, 08:41 | Updated: 17 April 2017, 08:54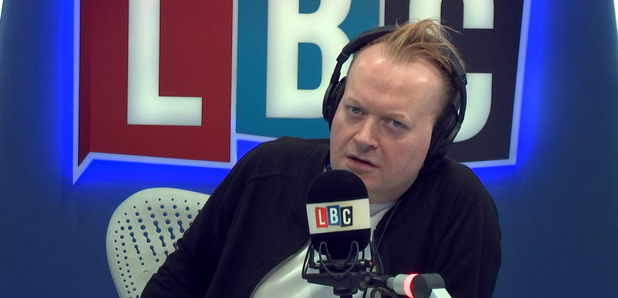 Darren slams "nonsense" teaching strategy of not correcting pupils' wrong answers and avoiding "aggressive" red pens for marking.
A former teacher explained to Darren how teachers are often told not to use red pens or crosses to mark students work because it is "very negative and very disheartening" for the child.
Darren slammed this system, calling it nonsense.
As the caller was describing the difficulty she endured when it came to marking pupils' work - particularly with regards to what mis-spellings she was going to chose to correct - Darren was shocked.
He said: "Surely you'd correct all of the spelling mistakes?... That's nonsense!"