Think Prison Is A Holiday Camp? You Try Staying There
3 July 2018, 12:22
Darren Adam rubbishes the idea that prisons are like "holiday camps".
A series of callers told the LBC presenter that prison life was too easy with their flat screen TVs and games consoles.
But in a passionate rant, Darren insisted that prison is still somewhere you definitely would not want to end up.
He said: "I don't care how many flat screen TVs there are in prison. Have you tried buying a TV that doesn't have a flat scren at any time since 2010?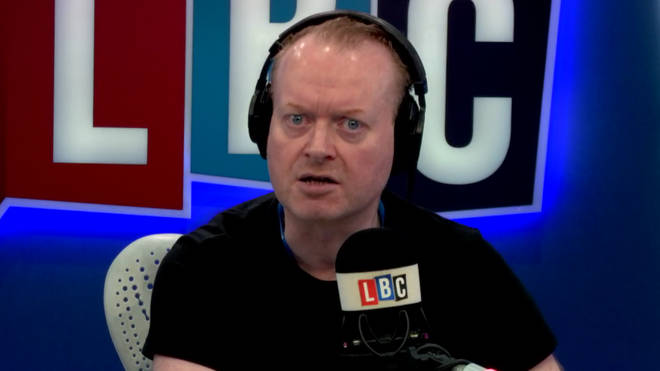 "I don't care how many PlayStations, facilities of any kind of joy that they have.
"For me, the idea of having my liberty taken away is absolutely something that would terrify me."
Watch his impassioned speech at the top of the page.