This Is What REALLY Happens To Your Tips In Restaurants
16 February 2017, 07:31 | Updated: 16 February 2017, 07:39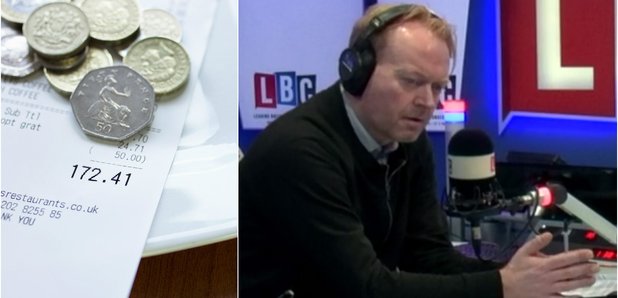 This waiter revealed what really happens to the tips we leave at restaurants - and what he said left Darren Adam "shocked and horrified".
George from Canary Wharf told Darren that the restaurant siphons money off tips left by customers, even if they leave it as cash.
And he said that staff are too scared to speak up for fear of getting the sack.
George revealed that restuarants keep the first two weeks' worth of wages as a deposit and anyone speaking up against these practices get sacked and lose that money.
Listen to his shocking testimony above.