Darren Adam Asks This Caller What It's Like To Be In A Relationship With A Murderer
28 April 2018, 08:10
Darren Adam asks a caller what it's like to be in a relationship with somebody serving a prison sentence for murder.
Sarah's partner was sentenced to murder after stabbing somebody during a fight when he was 19 years old.
She told Darren that she "doesn't see him as a murderer" and that he is not being rehabilitated while in prison.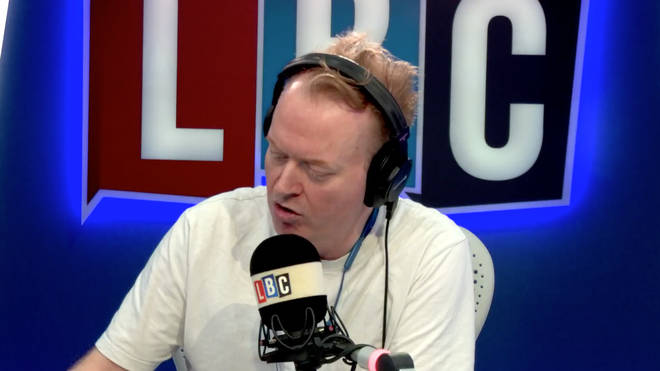 New figures from the Ministry of Justice highlight a rise in violence against prison staff and among inmates in jails in England and Wales.
There were 29,485 assault incidents recorded last year, at an increase of 13% on 2016.
The justice secretary, David Gauke, said urgent action was being taken to tackle the "far too high" levels of violence.
He said: "Assaults on our hardworking staff will never be tolerated."