Sir Alan Duncan: "There Is No Scope Of Changing Theresa May's Withdrawal Agreement"
24 November 2018, 18:50 | Updated: 24 November 2018, 18:56
A Tory MP rejects the idea that the Prime Minister should appoint a 'No-Deal Minister' to draw up plans in the event the UK leaves the European Union without a deal.
A Foreign Office Minister said that 'one of the reasons' to vote in favour of Theresa May's deal is that "it is very difficult" to know what happens next should they do otherwise.
Sir Alan Duncan told Ian Payne that "there is no scope of changing the withdrawal agreement" and that doing so is "calling for something that can not happen".
"So if it can not happen, then the real choice is whether to accept it or not, and what all responsible politicians should do on both sides and to vote for this deal."
- Brexit deal: What's in Theresa May's draft EU Withdrawal Agreement?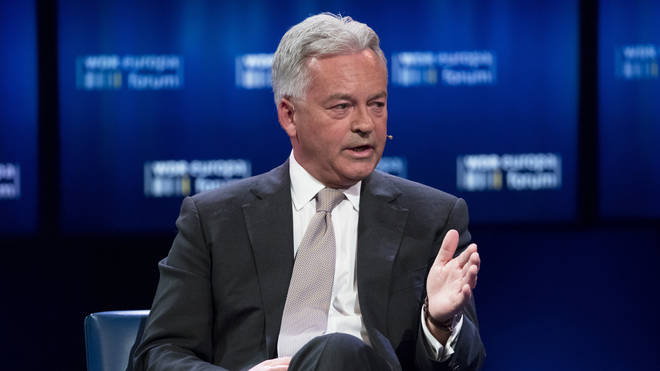 Since her draft Withdrawal Agreement was published, a number of Conservative MPs have criticised Theresa May for the direction she is leading the UK.
And a handful of backbenchers have publicly announced they have handed their motion of no confidence in the Prime Minister to the 1922 Committee - but the crucial number needed to trigger a vote has not been reached.
But speaking at the DUP Party Conference, former Foreign Secretary Boris Johnson called for Theresa May to appoint a minister to prepare the UK for a 'no-deal' Brexit.