We Are Simply Not Trained To Deal With Prisoner's Mental Health Says Prison Officer Chair
25 November 2017, 17:00 | Updated: 25 November 2017, 17:11
The Chair of the Prison Officers Association has revealed to LBC that prison officers get only three hours of mental health training, exacerbating the mental health crisis happening inside the UK's prisons.
Mark Fairhurst said that overcrowding "has a contributing factor to suicides" in prison. He told us that if you house two prisoners in a cell for one or in a dormitory this adds to the "anxiety and stresses" all ready put on prisoners. 
He also said that there are "too many people with mental health problems in a prison environment" who should be in a "secure mental health units getting the care they need". 
Fairhurst told LBC that "if we're lucky we get three hours mental health training", in contrast, nurses study for three years to get a degree to deal with mental health.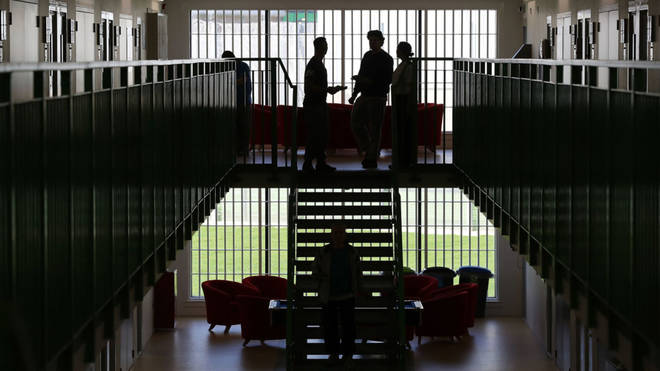 Mark told LBC that the lack of resources in prison also exacerbated the issue especially since such a high proportion of the prison population with mental health. 
The Chair of the Prison Officers Association told LBC that the government's austerity measures had also affected prison officer's ability to deal with mental health issues. 
He said that cuts had meant that it was hard attracting new staff, whilst at the same time prisons were losing experienced staff to higher paid work and the private sector.