Smooth Radio's Paul Phear Reflects On Aretha Franklin's Legacy
16 August 2018, 17:21 | Updated: 16 August 2018, 17:28
Smooth Radio's Paul Phear joined Ian Payne to pay tribute to the "Queen of soul" Aretha Franklin.
Aretha Franklin's death has resulted in an outpouring of tributes to LBC.
And Paul Phear, the afternoon presenter at Smooth Radio, joined Ian in the studio to share his thoughts on the iconic singer.
He said: "I think if you look at the Tweets that have come in today from people like Elton John, Rod Stewart Bette Midler... they've all said she was the Queen of soul.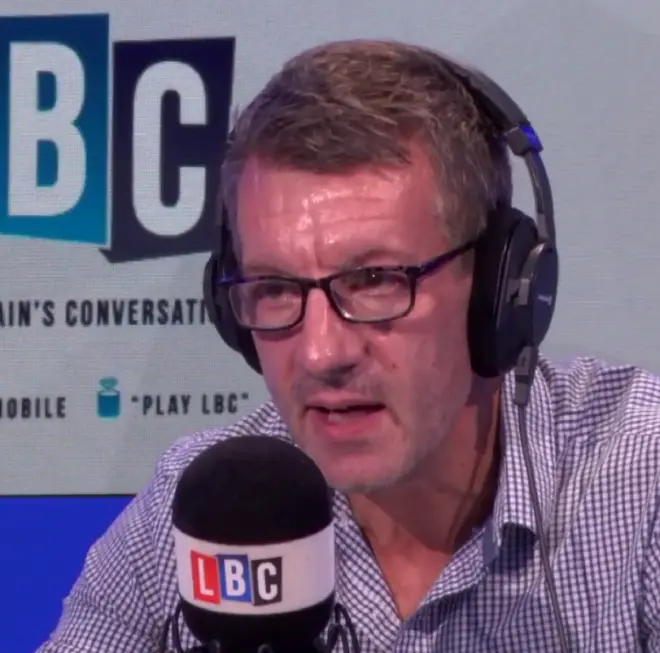 "In fact... the Michigan state declared her voice to be one of the natural resource of the state - That's an official declaration."
The Smooth Radio presenter continued: "She seemed to be able to put her own stamp on songs that were sung by other people.
"For example - You Make Me Feel Like A Natural Woman, written by Carole King, she does a beautiful version of it, but when Aretha takes that song and puts her spin on it, it becomes a completely different thing."
He added: "If you can't hear [how special she was,] you probably don't have a soul."