Veteran Says Theresa May Looked "Incredibly Weak" And Distracted During Mental Health Meeting
21 October 2018, 18:55 | Updated: 21 October 2018, 18:56
A veteran who met Theresa May about soldier's mental health says she appeared 'distracted by other matters' like Brexit.
Adam told Ian Payne that he met with the Prime Minister in the summer but that she was distracted by other agenda.
"She heard me out," he said. "But I could tell that there was no interest there."
"She was fair, she listened, but there was a line of 'we'll look into it' and I got this very flimsy letter back.
"All I noticed was just how incredibly weak she was."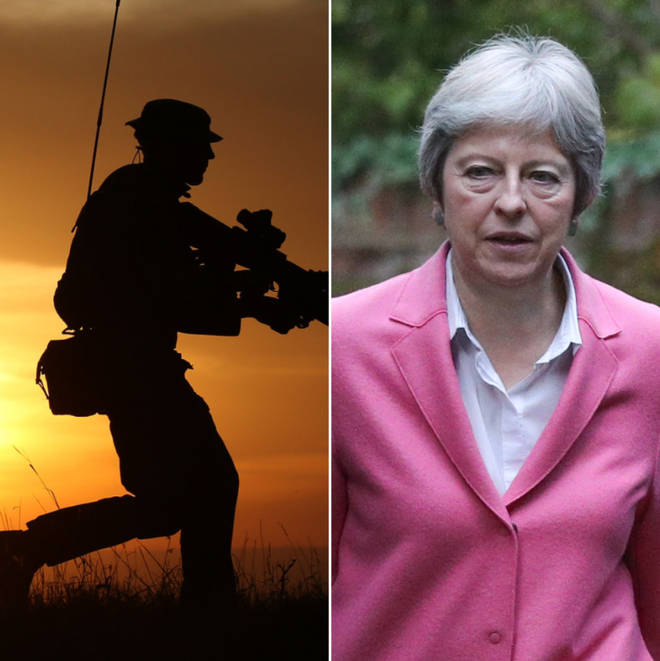 His comments come after the Ministry of defence announces plans to investigate suicide rates among veterans of the wars in Afghanistan and Iraq.
Defence minister Tobias Ellwood announced the study after the Sunday Times found that 42 current soldiers are believed to have killed themselves this year.
Mr Ellwood said: "Our armed forces do a magnificent job, and we owe a huge debt of gratitude to each man and woman who has laid their life on the line to keep our country safe."
MoD figures show that at least 3% of those serving had been diagnosed with a mental health condition - twice as many as ten years ago.