This Caller Won't Use Uber Again After She Was Propositioned By Her Driver
23 September 2017, 16:55 | Updated: 23 September 2017, 16:57
Grace told Ian Payne that she had complained about her Uber driver on two separate occasions.
Yesterday TfL chose not to renew Uber's license to operate in London.
Since the decision more than half a million people have signed a petition lobbying for the ruling to be reversed.
Grace called Ian Payne to voice her agreement with TfL's decision.
She told the LBC presenter about two complaints she had made against the company, the first of which involved her driver propositioning her for sex.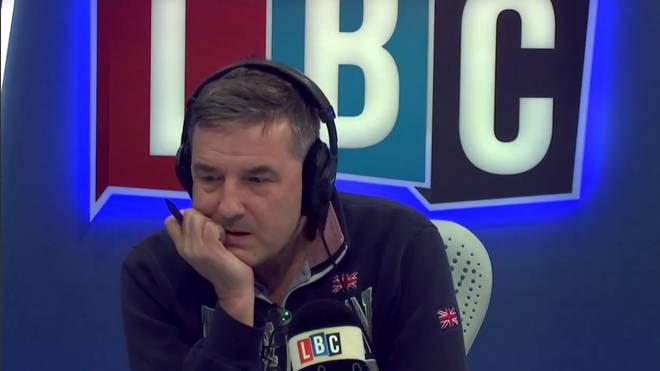 She said: "It was after midnight, coming home, I wasn't drunk.
"A driver propositioned me several times, he even asked me to teach him to swim - which was really strange.
"He thought I was younger than I was, I'm 28 he laughed and thought I was 18. It really panicked me what he would've said to a younger girl.
"I felt threatened and completely uncomfortable - I appreciate someone being friendly but I don't want someone, when I'm in the back of their cab paying for a service, propositioning me."
Watch the conversation above.