Carer Told Hide Sexuality Because 'Parents Need To Believe Children Are Safe'
19 February 2017, 12:59 | Updated: 19 February 2017, 18:25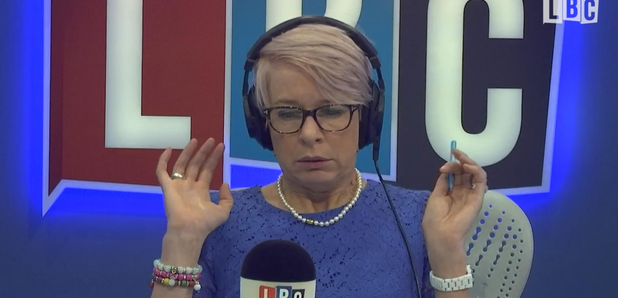 Here a gay caller, who has worked in the care sector for a number of years, told Katie Hopkins about the discrimination she has faced because of her sexuality.
On her Sunday morning LBC show Katie Hopkins asked her listeners to speak up about whether the "traditional family unit" is best.
The question came about after gay rights campaigners welcomed the rejection by the Church of England's Synod of a call for continued opposition to same-sex marriage.
That's when Sally phoned in.
Sally, who is gay, said that she has extensive experience as a carer, and working with different family units, but faces continual discrimination herself because of her sexuality.
She said that people should be allowed to express their opinion, including letting potential parents/carers of non-biological children oppose gay marriage - as long as they respect different opinions too.