Katie Hopkins Slates Striking Union Workers
18 December 2016, 11:10 | Updated: 18 December 2016, 11:31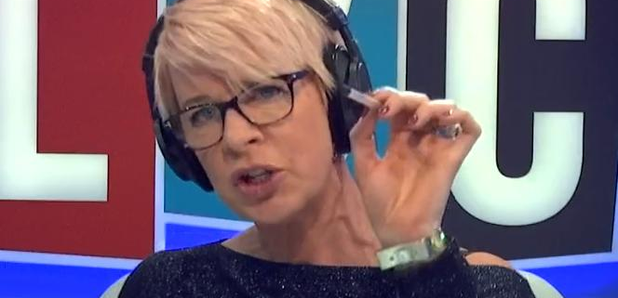 Katie Hopkins has a VERY strong message for union workers striking over Christmas.
Talking on her LBC show Katie took a very hard line on the striking workers who are due to bring travel chaos over the Christmas break.
"If you go on strike, just what is it that you think you are proving? Are you going to make your working conditions better? are you going to make your unions stronger?"
"Just what is your problem? I think you are impacting on the people who are trying to work hard, who could be on zero hours contracts, who are probably self employed."
"Who don't have the luxury of holiday pay, sick pay, maternity pay, all the cushy deals."
"I think striking workers need to get back to work and if you can't get to work then I think you should be hauled in, put into a room and sack the lot of you for people who want to work hard."
"A lot of these people who work hard are currently stuck on a platform waiting for a Southern train that is never going to come."
Watch her furious take.