Candid Reaction Of A Man With Asperger's To That Barbaric Facebook Live
8 January 2017, 11:21 | Updated: 8 January 2017, 11:24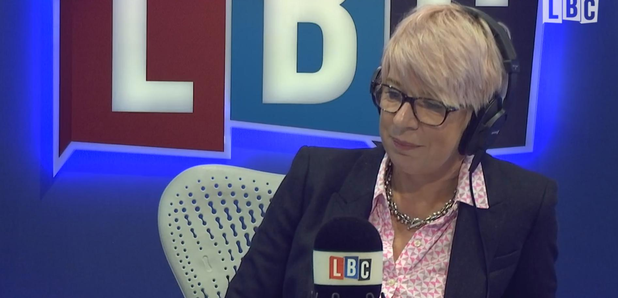 Christopher has Asperger's Syndrome and spoke to Katie Hopkins about his reaction to the Facebook Live video, where four people tortured a disabled man.
Footage was broadcast on Facebook via the 'Facebook Live' tool showing four people torturing a disabled man.
The video prompted a horrified reaction from across the globe and the people have all since been arrested and charged.
Among those moved by the video, was LBC presenter Katie Hopkins, who discussed the clip on her show this morning.
Christopher has Asperger's and here he gives his reaction to the video.