Why Friends Don't Make The Best Rebounds
15 March 2016, 15:16 | Updated: 19 August 2016, 11:45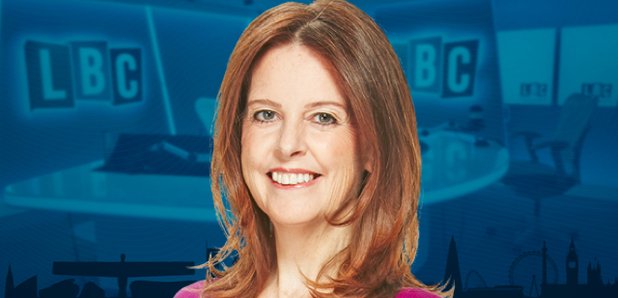 Charles phones Lucy Beresford's Sex and Relationships Show to talk about how he sprang from divorce into a relationship with his friend - and how it didn't work out.
The caller phoned from Stockwell to share his experience: he and his female friend were both recently divorced and tried giving a relationship together a go.
But Charles had a problem: getting together with his friend didn't work for him and he's strugling to tell her that without hurting her feelings.
Take a listen above as Lucy tries to help him deal with his dilemma.
Lucy Beresford's Sex And Relationships Show - Every Saturday at 8pm On LBC