Former Trade Minister Warns We Should Brace For "Messy" No-Deal Brexit
25 August 2018, 11:28 | Updated: 25 August 2018, 11:42
A former trade minister warns that Britain would have to brace itself for a number of years should it leave the European Union without a deal.
David Jones said that he believes Britain will leave with a deal, but that "there will be consequences if we don't".
Speaking to Matt Frei, he said: "I think they have been clearly spelt out over the course of the last few days, and for the first time everybody has seen how the reality of what needs to be done matches against the rhetoric which has gone int he past.
"I think it's very clear that there are going to be lots of things that businesses are going to do.
"There will be an impact on the consumer in terms of prices.
"But I think we always knew that."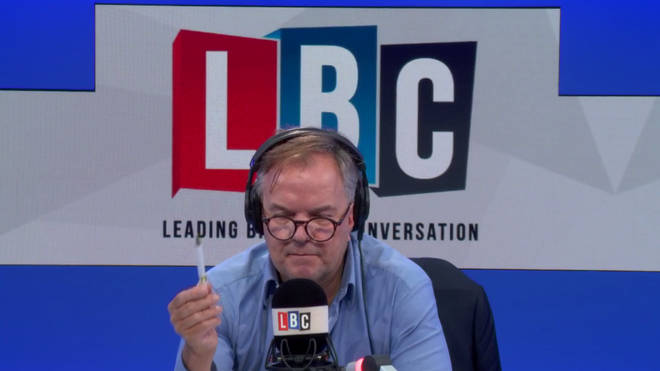 "Things are neither as bad or as good as they're ever made out to be
"But what we need now is a degree of pragmatism about firstly getting a deal, and secondly if we don't get a deal, bracing ourselves for a number of years which frankly are going to be messy."